"Kızılcık Şerbeti" (Cranberry Sherbet), produced by Show TV, Gold Film, and produced by Faruk Turgut, starring Barış Kılıç, Evrim Alasya, Settar Tanrıöğen, Sıla Türkoğlu, Sibel Taşçıoğlu, Doğukan Güngör and Müjde Uzman, is being watched with curiosity tonight. comes to the screen with the expected new episode.
Yiğit Dikmen, one of the popular names of the young generation, was included in the cast of the series, which brings millions to the screen every Friday.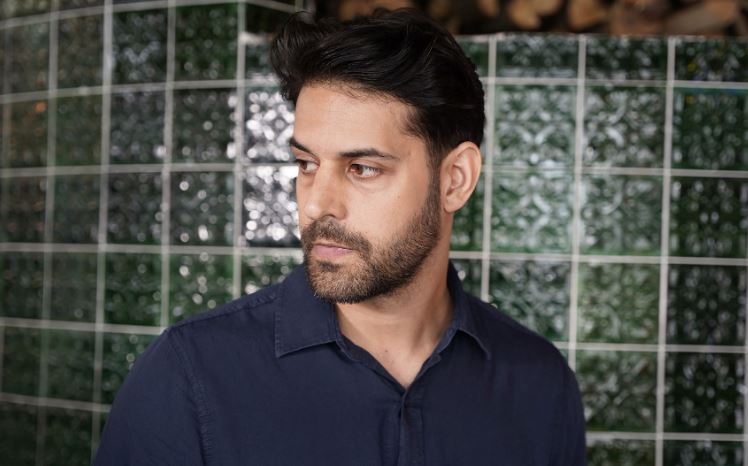 Yiğit Dikmen, who will give life to the character Serdar in Kızılcık Şerbeti, appeared before the audience in the episode aired on May 5.