An emotional trailer was shared from Yargı (Judgment), which will make the season finale on Sunday evening. Screenwriter Sema Ergenekon seems to make the audience cry a lot in the season finale. The 63rd episode, the season finale, of the series, where Kaan Urgancıoğlu and Pınar Deniz have had a very successful process for two seasons, will be unforgettable.
Kanal D's series Yargı, signed by Ay Yapım and watched with great interest, comes to the screen this Sunday with the season finale episode. From the season finale, which will be talked about a lot, the second promotion, which is full of emotion, has been released.
The emotion reflected in the trailer shows that Ilgaz is dead, but it wouldn't be surprising if the screenwriter made a big flip. Because the series will continue in the 3rd season and the audience knows that the story will not go like this without Ilgaz.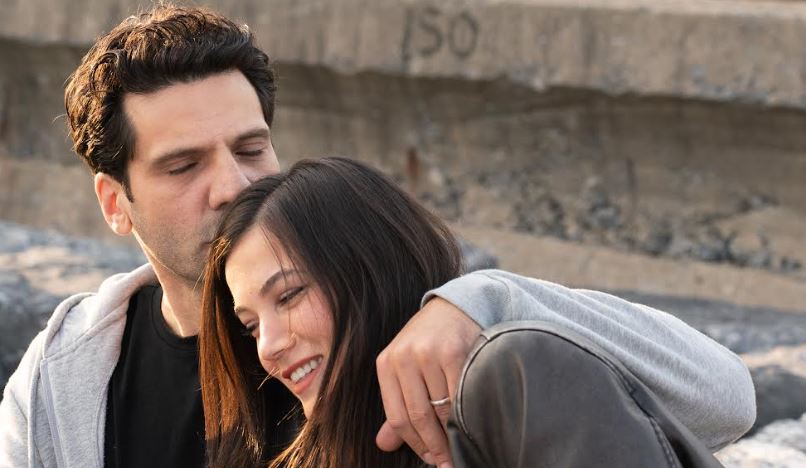 In the promotion where Ceylin asks Eren for an outfit of Ilgaz, the moments when Ceylin goes to Ilgaz and cannot control her tears give the signals of an emotional episode to the audience.