The Kuruluş Osman series puts its signature on very successful works on the ATV screen. Yıldız Çağrı Atiksoy later joined the series in which Burak Özçivit took the lead role with the character of Malhun Hatun. Yıldız Çağrı Atiksoy, who is strongly involved in the story, received special training for this role.
The actress, who was very tired in difficult trainings such as using a sword and riding a horse, had difficulties in the shootings at first and had to go to the hospital for a while. The actress, who survived that period and is one of the most important parts of the Kuruluş Osman team, missed an important surprise about the third season finale.
Normally, the series make the final or the season finale in May. Rarely, some serials are also screened in June. Summer break is very important in terms of rest and renewal for all series sets. However, the Kuruluş Osman team will also work at the beginning of the summer months. Like last season, the ATV series will be one of the last productions to close the season.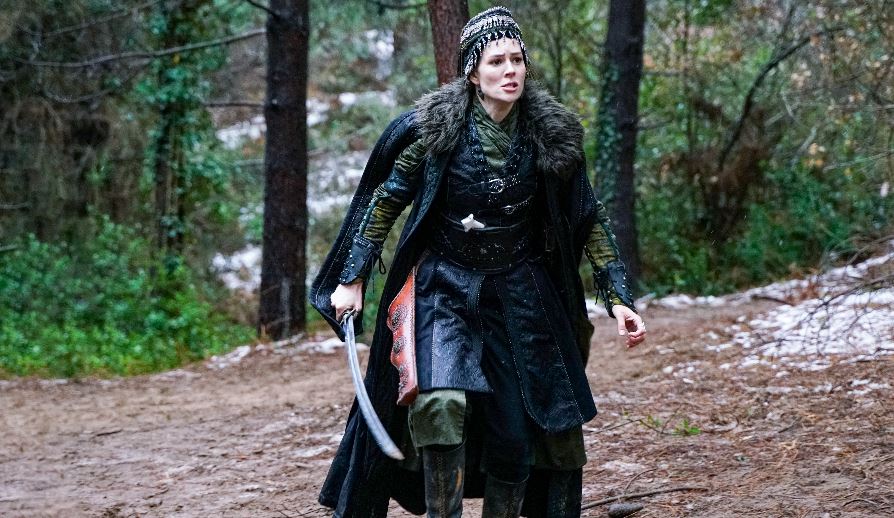 Yıldız Çağrı Atiksoy announced that their work would continue until the beginning of July and said that they had shifted the wedding, which they had planned in the summer, to September.
The actress, who got engaged to Berk Oktay, who plays the character of Çağatay in the Yasak Elma TV series, announced the change of plans for the wedding.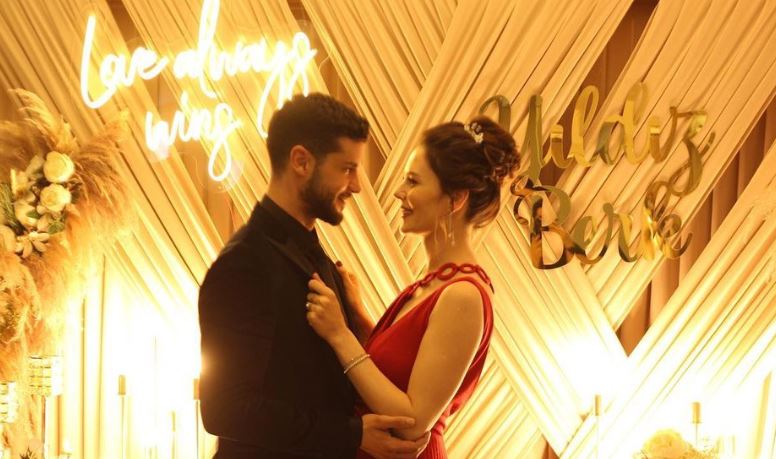 Yıldız Çağrı Atiksoy stated that they would not be able to hold a wedding in the summer due to work, and that the Kuruluş Osman would remain on the screen until the beginning of July.
This will be a new and important surprise for the fans of the series. Series fans, who can't find many projects to watch in the summer, will be very happy with ATV's decision.