Arka Sokaklar, which came to the screen with its first episode on July 31, 2006 and continued for 16 seasons, deserves to be a legend. Arka Sokaklar, which has a throne in the hearts of the audience with both its story and characters, is proud of its 600th episode.
Produced by Erler Film, produced by Türker İnanoğlu and directed by Orhan Oğuz, the series is one of the most trusted TV series on the Kanal D screen. Zafer Ergin, the name of the phenomenon series written by Ozan Yurdakul and Sinan Yurdakul, as Rıza Baba…
The backbone of the series, Zafer Ergin, showed his mastery and showed his energy by saying that he could take part in the same project with the same team for many more years.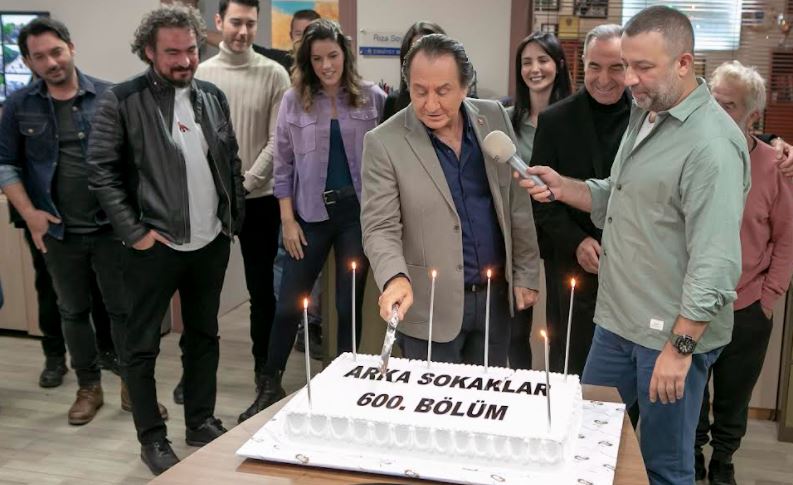 Stating that they did a good job and they enjoyed it, Zafer Ergin said that when the role was first offered, Türker İnanoğlu said that it would last 150 episodes, but that he did not believe it for the first time.
Reminding that he underestimated this target at that time, Zafer Ergin made the following words:
"We are doing a good job, we are enjoying it together, I hope we can complete it with a taste of the mouth so that we are heading towards 1000. For all of us, of course, it is a great pleasure to be together with the same audience, even with more audience, with the same strength, 600 episodes, all together.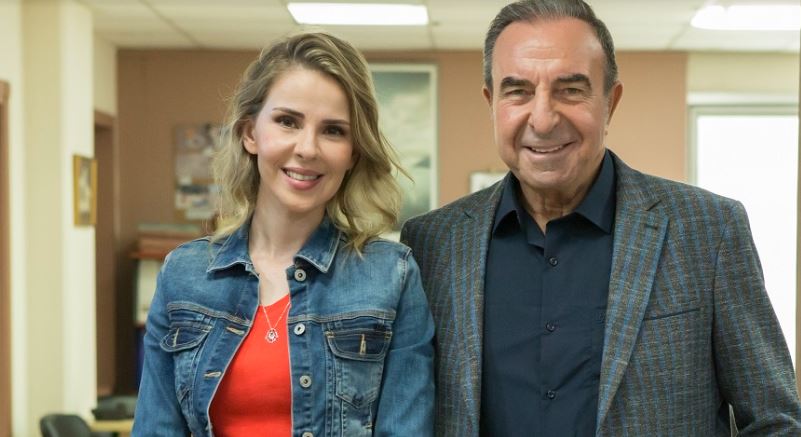 When Mr.Türker İnanoğlu first offered, he said that I will do something long-term, do not look left and right for 150 episodes. Like Şevket, I said to myself, "Where's 150 episodes?" But really, thanks to his foresight, the unity of our team, their helping each other, the efforts of our friends who have worked with us until now and those who left us.
We also had friends who died during this period. We wish mercy on them. Everyone's contribution to our great series. Many thanks to both our audience and our channel."