Pelin Karahan, who appeared in front of the audience with the character of 'Inci' in TRT1's Kıbrıs: Zafere Doğru series, is one of the famous names that are frequently mentioned with her social media posts.
Pelin Karahan, who draws attention with her beauty and dressing style as well as her acting, likes to dress stylishly and share her style with her followers on social media. Pelin Karahan's combinations are also highly appreciated by her followers.
The famous actress was the subject of Hürriyet Newspaper fashion writer Hande Can's column with the outfit she wore recently. However, the writer, nicknamed the wardrobe guru, criticized Pelin Karahan's style, saying, "This time it didn't happen".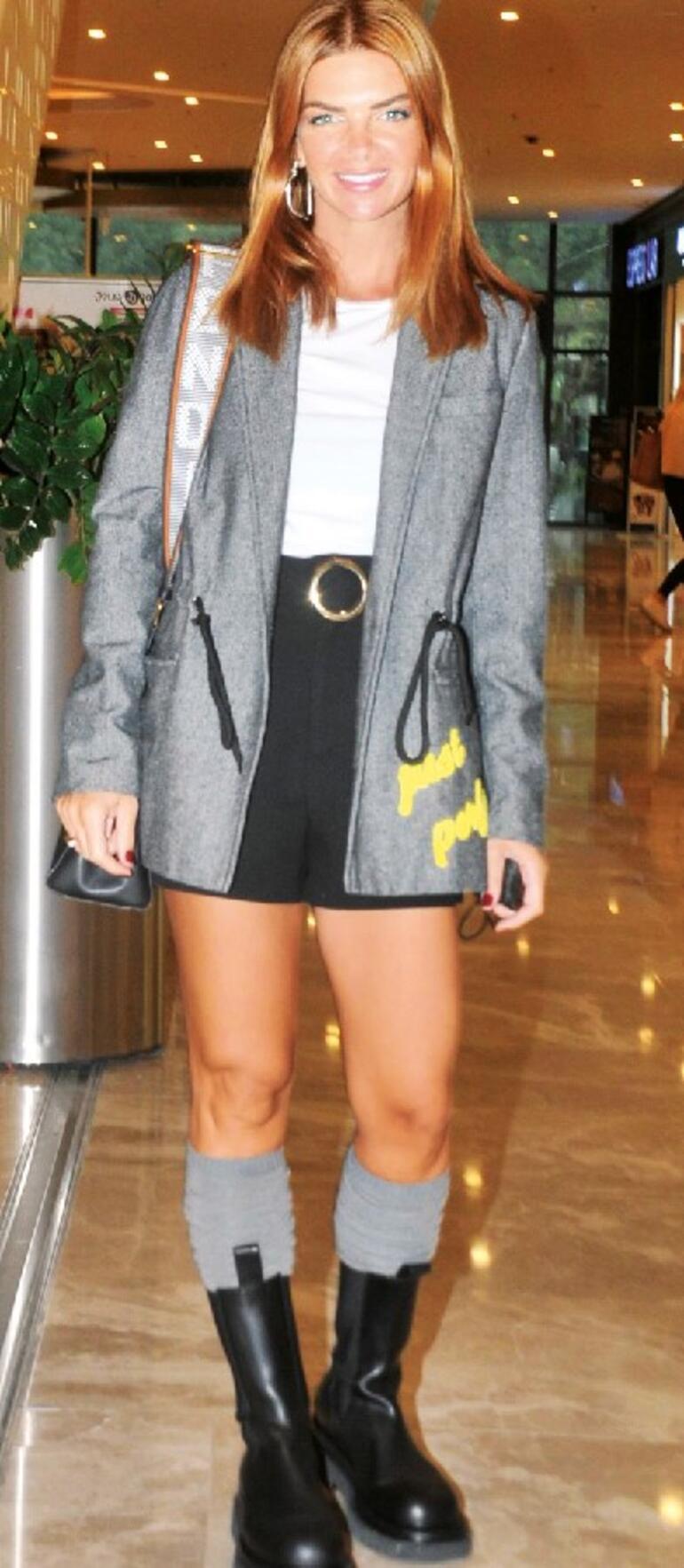 Hande Can criticized the actress' outfit above with the following words. "If you want to look shorter than you are, here is the ideal combination for you. If you do not have long legs, do not choose shorts of this size. The way the socks are worn is also one of the biggest mistakes that can be made. It is also a pity that the season for rough boots, which are far from this aesthetic, has come."
On the other hand, the combination in Pelin Karahan's latest post from her Instagram account received full marks from her followers.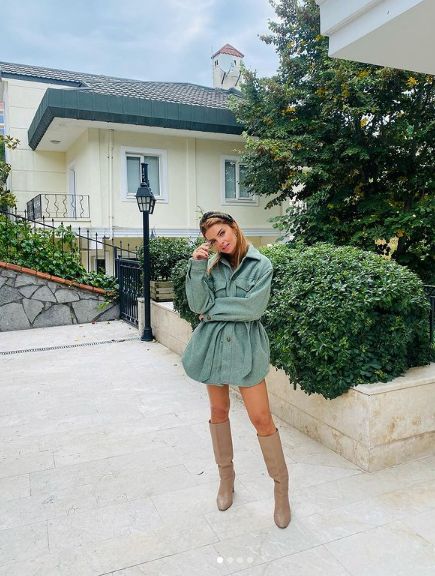 It was observed that Pelin Karahan opened the boot season before the winter came. Pelin Karahan, who was in Cyprus for the series shooting, must have felt cold in Istanbul after the hot weather of Cyprus.