Zeynep Çamcı returned to the screen after a long hiatus with the series Güzel Günler (Good Days), which made her fans very happy. Everyone was very pleased that the first episode of the series Güzel Günler, which started broadcasting on Show TV on Sunday evenings, received above-average ratings. The drama team was also happy, and the audience was pleased that such a pleasant story was appreciated. Güzel Günler seems to be a production that can get much better ratings in new episodes.
Above all, human stories remind many people in society of their own lives, which encourages viewers to watch as they find themselves on the screen. For those who want to benefit from the experiences in other people's lives, the Güzel Günler series offers a remarkable story.
Zeynep Çamcı is one of the most important members of the team and takes part in the story with the character of Altan. After the masculine appearance of the Altan character in the series, Zeynep Çamcı's fans were enchanted by her change of image in the second episode to a more feminine image.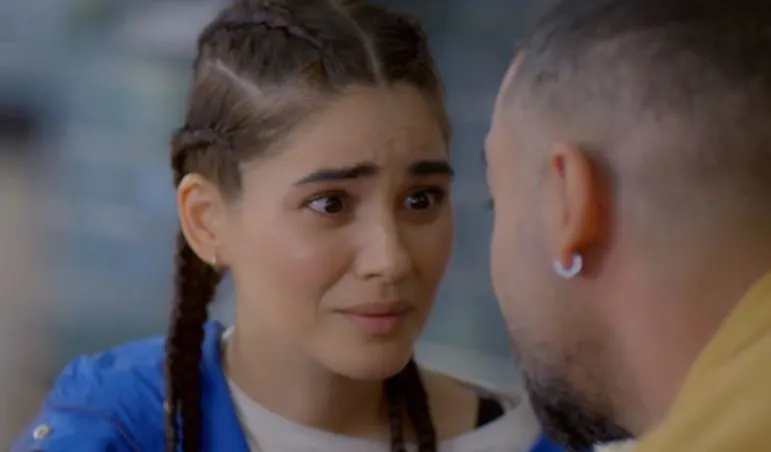 The famous actress, who revealed her beauty, was described as impressive and attractive by her followers.
The fact that Zeynep Çamcı, who also entered into a good partnership with Olgun Toker, returned to television series after a long hiatus, is considered as a pleasing situation.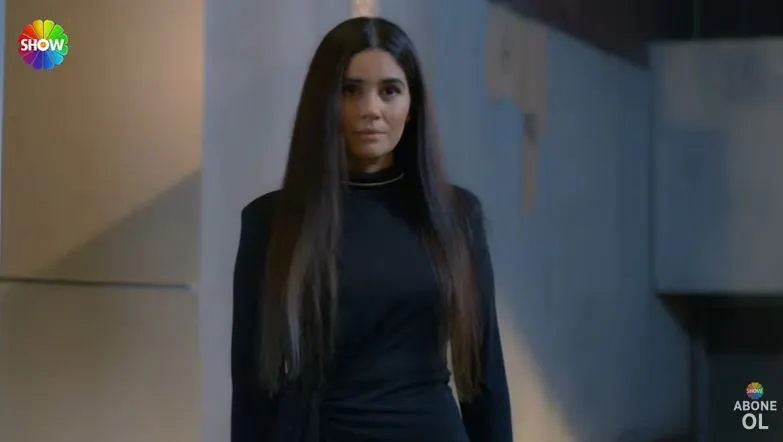 On social media, fans are talking about the actress's fascinating look. The actress, whom the audience missed to see on the screen, received very good comments, especially on Twitter.
Their chemistry with the character "Atakan", played by the actor Olgun Toker, with whom Zeynep Çamcı shared the leading role, was highly appreciated.