Zeynep Tuğçe Bayat joined the team of The Teşkilat (Organization)… Famous actress Zeynep Tuğçe Bayat was included in the staff of the Teşkilat, which was broadcast on TRT 1 and continued its success for three seasons without slowing down.
Bayat will take her place on the dark side of the series with the character of Siyah İnci (Black Pearl). Black Pearl, whose real name is 'Suzanne', has attracted the attention of all intelligence services with her talent since her youth.
Aware of her own success, Suzanne begins to work only for her own benefit. 'Black Pearl', who came to Turkey to help Hartley realize his plans, is also the key name of the big secret in Ömer and Zehra's past.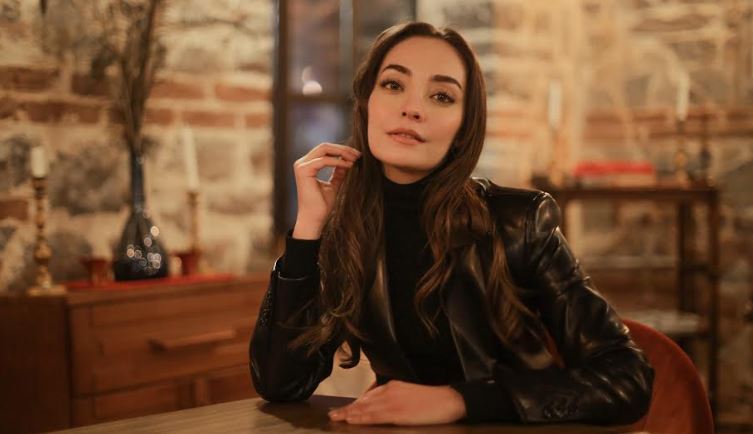 Suzanne's arrival will herald new developments in The Teşkilat. The Teşkilat will be broadcast on TRT 1 with its new episode on Sunday evening.
Zeynep Tuğçe Bayat, on the other hand, played the character of Şahika in Show TV's Baba (Father) series, which started with a big claim in 2022, but could get average ratings.
The actress has been resting for a while and has made a strong comeback to the television screen by participating in an action-packed project like The Teşkilat.