Burcu Özberk and Gökhan Alkan are in the lead roles in the Kraliçe (Queen) series, the first episode of which was broadcast on Kanal D on Wednesday, March 22. The series, which stands out as a deception story, was adapted from the American TV series Queen Sugar.
The first episode ratings of the Kraliçe project are also very curious. In the caravan of successful TV series of Kanal D in recent years, the projects in the 2022-2023 season did not get good results. The O Kız (That Girl) series made its finale and did not survive even until the end of the season.
The Veda Mektubu (Farewell Letter) series did not get the expected ratings at the end of the first 4 episodes. So how did the first episode ratings of the Kraliçe series come and can Kanal D be satisfied with this situation?
When we look at the first episode ratings of the Kraliçe series, it seems that things are not very good. It should be noted that the series achieved results well below the average rates in all audience groups and was at the level of 2 ratings.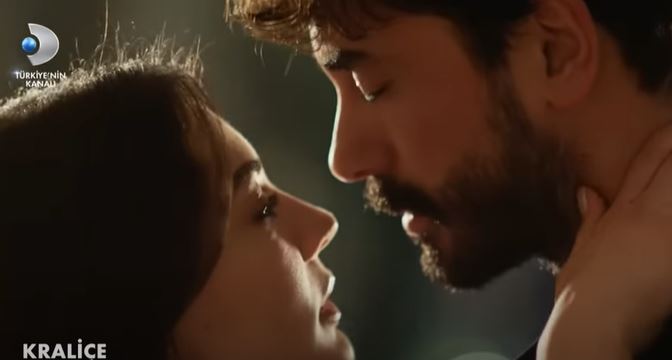 In an environment where Kanal D did not like the status of Veda Mektubu in the triple ratings, the fact that a bad start was made for the Kraliçe series stands out.
Kraliçe's series ranked 11th in the category of all people with its first episode. The series, which could be 9th in the AB group, finished the day in the 11th place on ABC1.
Although the initial ratings are not good, it will be inevitable to increase the interest a little more when the story moves from the point of deception to the stage of building a new life in the later parts of the Kraliçe series. But will these ratings satisfy Kanal D, that's where it seems difficult.