Üç Kuruş, which Ay Yapım brought to the screen with great excitement after Çukur, was disappointing when it did not receive the expected attention. A famous name joined the cast of the series, which did not go very well in the ratings and showed a decline with its last episode.
The Üç Kuruş series, which met with the audience on the ATV screen on Monday evenings, continues to be quite weak in the ratings. The series, which came to the screen with its new episode on Monday evening after a three-week break, showed a little more decline with this episode. When this is the case, allegations were made that the series would soon make its finale.
However, while this rumor is circulating, a new actress has joined the series. It has been stated that experienced actress Sezin Akbaşoğulları is included in the Üç Kuruş team and will begin to appear on the screen from the 11th episode.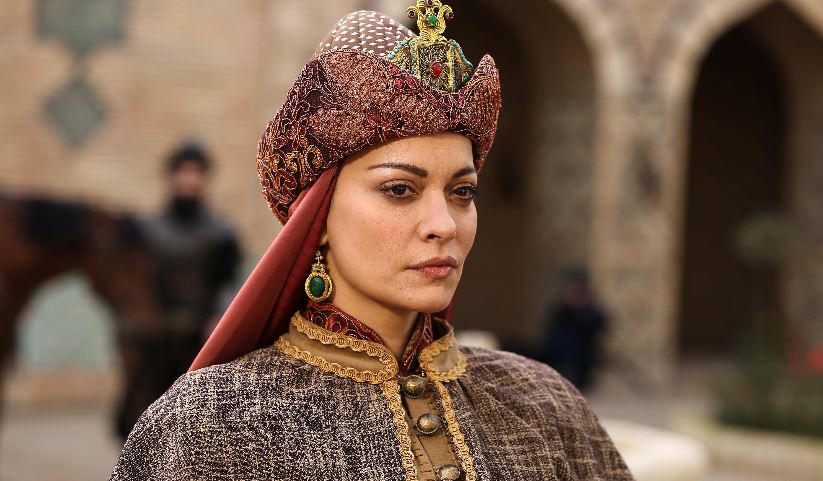 Sezin Akbaşoğulları, who stepped into the screen world with Bizim Evin Halleri in 2000 and made her career debut with Beyaz Gelincik in 2005, has been featured in TV series such as Sen de Gitme, Behzat Ç., Cesur ve Güzel, Fi, Ufak Tefek cinayetler, and Kırmızı Oda.
Akbaşoğulları recently played the character of Zübeyde Hanım in the TV series Uyanış: Büyük Selçuklu. With Üç Kuruş, the talented actress will be back on the sets without a long break. However, no statement was made about the character Akbaşoğulları will play in Üç Kuruş.
With the start of the Survivor 2022 competition, it was seen that the Üç Kuruş series had a significant loss of ratings. The series, which has not been able to achieve the desired rates since the beginning of the season, is slowly moving towards a critical process.