The series, which is an adaptation of the movie Ah Nerede, shot in 1975 and starring Gülşen Bubikoğlu and Tarık Akan, meets the audience on Friday evenings. While the series, whose two episodes have been screened so far, has had a lot of trouble with the ratings, a young name has joined the cast.
The TV series Ah Nerede, which met with the audience on Star TV, has received a lot of criticism so far. The high expectation of the audience about the series, which is an adaptation of one of the classic films of Turkish cinema, was also a great burden on the Ah Nerede crew.
There is uncertainty about how long the series Ah Nerede, starring Oktay Çubuk and Nil Keser, will continue due to the low ratings of the summer season.
The story of the series Ah Nerede, which received a rating well below the average, is expected to be animated with a new actor joining the cast.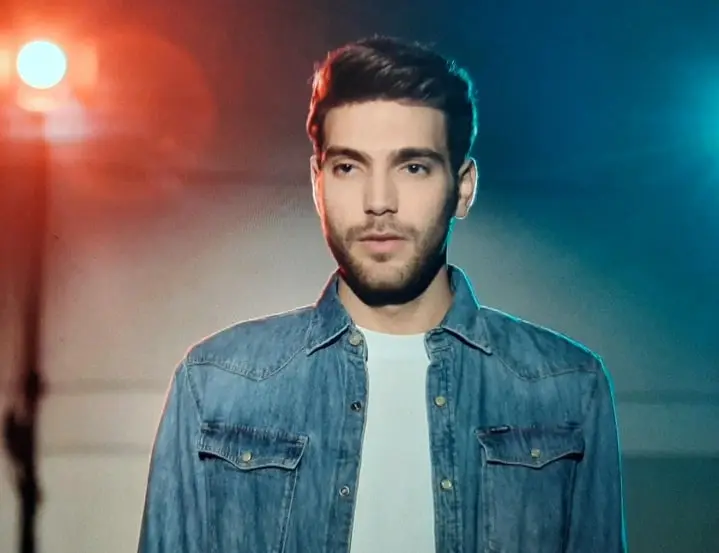 Samet Kaan Kuyucu became the young name who joined the cast of the TV series Ah Nerede. Samet Kaan Kuyucu, born in Gaziantep in 1995, graduated from Ankara Hacettepe University Conservatory Department.
The actor, who stepped into the TV series in 2018 with the Çarpışma (Clash) series, appeared in the movie Aşk Tesadüfleri Sever 2 in 2020, in the series Aşk 101 (Love 101) in 2020, and in the Öğrenci Evi (Student House) series in 2021.
This summer season has been a season where the series received very low ratings. It is noteworthy that Ah Nerede is one of the productions that received the lowest rates among the newly aired series. However, according to many viewers, these ratings for the series are unfair. Because the viewers, who believe that they deserve much better, share comments stating that they like the serial version of Ah Nerede.
The second episode of Ah Nerede took the third place in the category of all people, but it does not go unnoticed that its ratings are very low. Judging by the social media shares, the viewers of the series are satisfied, but it is also known that Star TV is not very satisfied with the low ratings.