Every episode of the Barbaroslar series, which is broadcast on TRT1 on Thursday evenings, is followed with great curiosity. The show has a loyal audience. However, the decrease in the number of viewers since it first started has been reflected in the ratings.
The series, which brought together important names such as Engin Altan Düzyatan, Ulaş Tuna Astepe, Pelin Akil, Yetkin Dikinciler, set out with a very high budget. While this season was expected to be a gripping production, Barbaroslar's Akdeniz'in Kılıcı was a production that stuck in the middle.
The high audience interest of the series at the beginning did not materialize because the expectations were high and this was not met. Barbaroslar, whose story improved and shooting quality increased, is still a production that has managed to gather millions of viewers on the screen.
The Barbaroslar series is not at its former power due to the ratings that have dropped a little in recent weeks.
In the Barbaroslar series prepared by Es Film, the screenwriters will take a new decision and include a new character in the story. Famous actor Mehmet Polat was chosen as the name to portray the new character of the series. The actor, whom we will watch as Modon Commander Marco Gabriel, most recently played the character of Hatip Ağa in the TV series Bir Zamanlar Çukurova.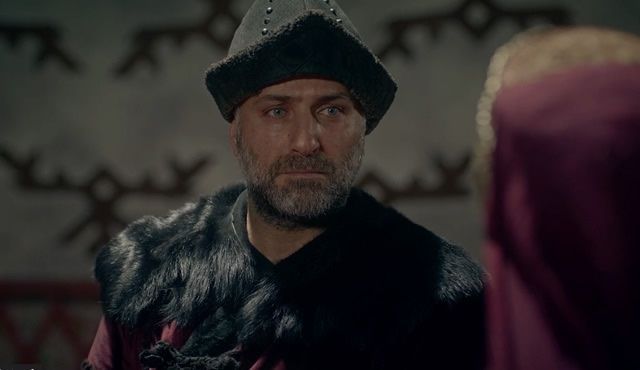 Mehmet Polat, who has been acting for many years; He has also appeared in TV series such as Acı Hayat, Binbir Gece, Muhteşem Yüzyıl, Diriliş Ertuğrul, Vatanım Sensin and Söz.