The new episodes of the Camdaki Kız (Girl in the Glass) series broadcast on Kanal D are eagerly awaited. One of the newcomers to the story, Hayri's wife Türkan, who lives in the village with her two children, will finally confront Nalan.
In the 72nd episode of the Camdaki Kız series, there will be a big break in the story. The audience is eagerly awaiting the meeting of the character of Nalan, successfully played by Burcu Biricik, with Türkan. Nalan learns that Hayri is married!
When Hayri and Nalan are alone, his wife and children come to the restaurant. At first, Nalan does not suspect anything. Everyone around Nalan doubts that Hayri may be married and has children.
While Nalan can't put dust on Hayri, she is faced with the truth. Nalan learns that Hayri is married and has children.
Viewers share messages such as "My fat has melted" in their comments. The viewers, who are disturbed by the self-confidence explosion of Hayri's character, are now happy that they will get rid of this situation.
While there are those who think that Hayri, played by Cihangir Ceyhan with a successful performance, is gradually turning into a bad person, there are also those who comment that even Sedat is more merciful than Hayri.
The viewers, who want Nalan to see Hayri's real face, are sharing, "Enough, don't make fools of women anymore."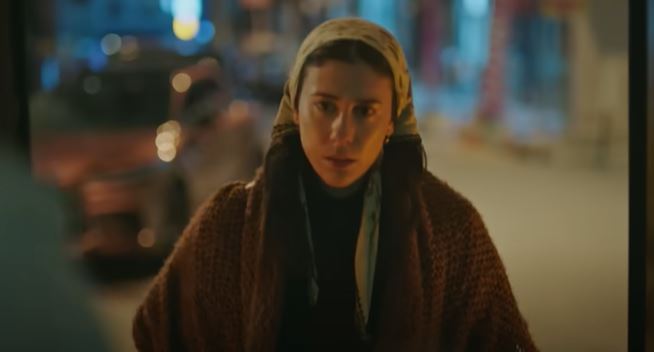 Hivda Zizan Alp, on the other hand, plays Türkan, one of the names included in the series in the third season and the wife of Hayri character.
The actress, who made a great debut with the character of Elvan in the Sefirin Kızı series, returned to the series sets with a character that she can stand out again after a long break and will be talked about a lot on social media.
It is understood from the details in the 72nd episode that Türkan is a female character that will stir up trouble in the new era.
The Camdaki Kız is on Kanal D with its new episode on Thursday, March 30 at 20.00!