Naz Göktan, who was born in Ankara in 1990, is a name who studied classical ballet and graduated from the British Royal Academy of Dance. The young actress, who stepped into the TV series with Doğduğun Ev Kaderindir, attracted a lot of attention with her successful performance.
Naz Göktan, who made a close friendship with Demet Özdemir in the series where she played the character of Emine, was recognized by a wide audience on social media. There is a very important opportunity for Naz Göktan's career, who carried her successful acting performance from TV series to theater.
Naz Göktan, who appeared on the stage with Hazal Türesan and Selin Zafertepe, takes part in the play Küvetteki Gelinler. Erdal Beşikçioğlu is the director of the theater play, which deals with the issue of violence against women.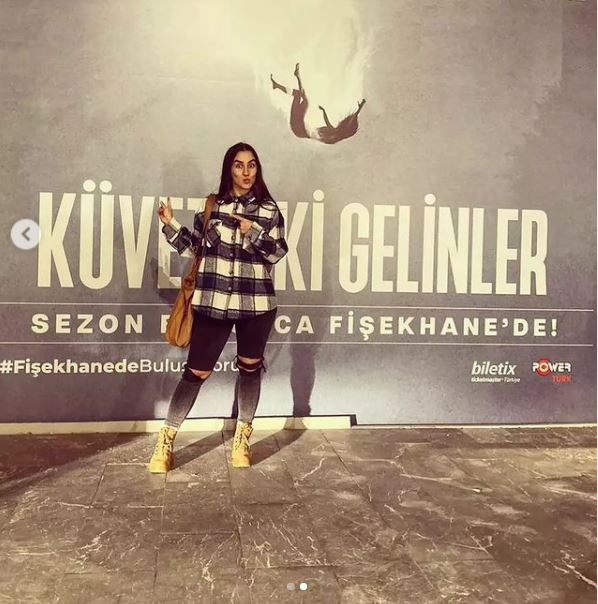 The play, which was staged for the first time yesterday, attracted great attention. Demet Özdemir had stated that she loved her co-star Naz Göktan and that she came to watch her.
Naz Göktan gave a good performance and received great applause from the audience. The actress said, "No one runs into violence. It is often said, 'How could I not understand this? It is very important to be able to show this," she said.
For Naz Göktan, who stepped into the theater stage after the series sets, this play brought a very important opportunity for experience.