The story and the cast of the TV series Tuzak (Trap), the first episode of which will be broadcast on Wednesday, October 19, greatly impressed the audience. In the series, which is a revenge story, Akın Akınözü will take part in the character of Lawyer Umut and will make a strong comeback to the screens again.
While Bensu Soral is the female lead in the Tuzak series, we see important names such as Talat Bulut, Emir Benderlioğlu and Rıza Kocaoğlu in the cast of the series. Young and prominent names of the last period will also revive the side characters of the Tuzak series.
Young names such as Yağız Can Konyalı, İlayda Çevik, Onur Durmaz, Naz Göktan, Eylül Su Sapan will also take part in the cast of the Tuzak series with effective roles. Bringing together such a strong cast also reveals the assertion of the series.
Demet Özdemir took part as the leading actress of the TV8 screen, which continued successfully for two seasons. Naz Göktan, with whom Özdemir got along best on the set and with whom she became friends in her private life, is also returning to the screens with the Tuzak series.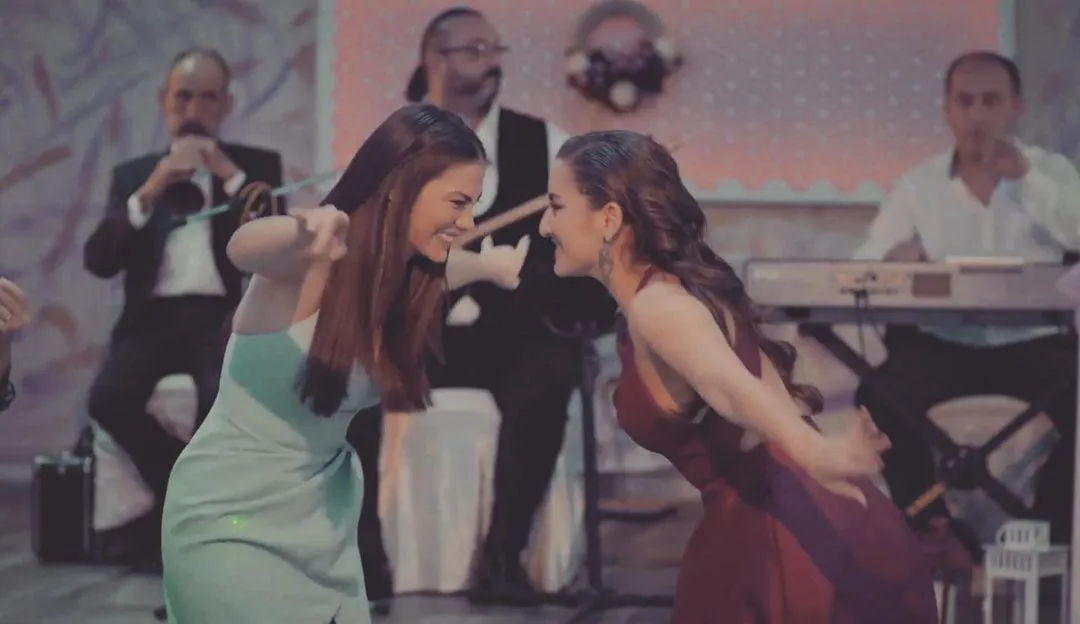 Demet Özdemir, who gave great support to Naz Göktan during her two seasons-long project Doğduğun Ev Kaderindir (Your Home Your House), will now follow her close friend's performance in this series with excitement.
Naz Göktan started her acting career with the TV series Doğduğun Ev Kaderindir, which was on the screen between 2019 and 2021.
The Tuzak series has a different meaning for Naz Göktan, who is also in the digital series named Saygı (Respect). The actress, who is expected to show herself better with the experience she has gained in two series, has also gained an important experience opportunity by finding a place for herself in a story involving very influential names.
It has already been a matter of curiosity how Demet Özdemir will support her close friend Naz Göktan.