The comments on the first promotion of the Kızılcık Şerbeti (Cranberry Sherbet) series are remarkable! The shooting of Show TV's new series Kızılcık Şerbeti started a while ago. Especially the fans of Sıla Türkoğlu started to shower the series with comments!
Gold Film undertakes the production of the Kızılcık Şerbeti series, which will be screened on Show TV. The first presentation of the ambitious production, starring Barış Kılıç, Evrim Alasya, Settar Tanrıöğen, Sıla Türkoğlu, Sibel Taşçıoğlu, Doğukan Güngör and Müjde Uzman, has been released.
After the first footage came from the series, which was written by Melis Civelek and directed by Ketche, the interest of the Spanish audience in the series emerged!
The fact that the majority of the comments made under the promotion are especially in Spanish does not go unnoticed! Again, many Brazilian viewers are sending messages on Youtube to broadcast the series with Spanish subtitles.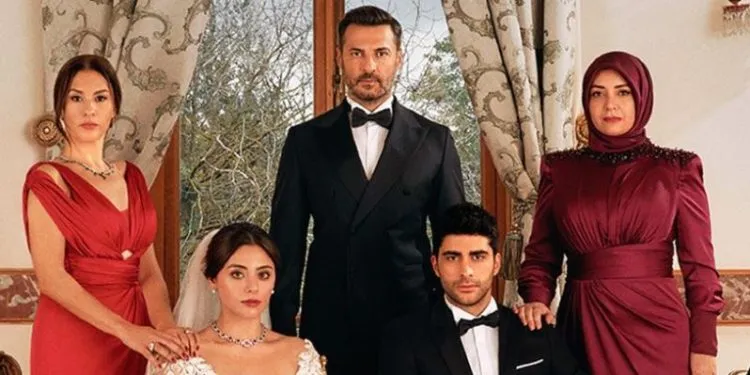 The series, which deals with the striking events of the marriage of Doğa (Sıla Türkoğlu) and Fatih (Doğukan Güngör), the children of two families with different cultures, seems to have started to receive comments from foreign viewers more than domestic viewers!
Especially the comments of Sıla Türkoğlu fans come to the fore. In the comments made in Spanish, there are messages stating that they are eagerly awaiting Türkoğlu's new series and that they believe it will be very successful.
Sıla Türkoğlu, who previously starred in the TV series Emanet (Legacy) and is known for her daily broadcast for two seasons, has a considerable audience. Foreign fans are just as excited for Kızılcık Şerbeti as local fans are…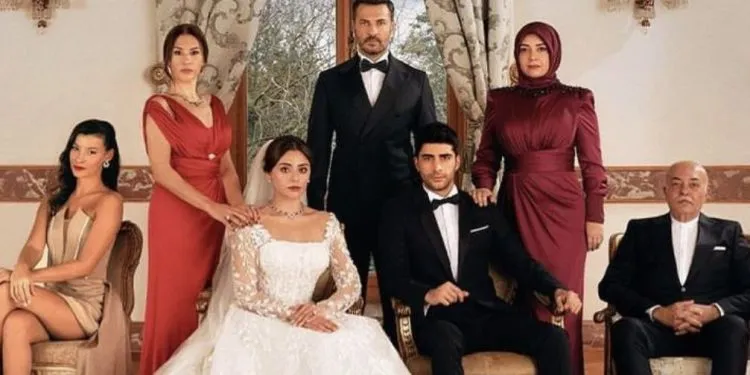 The release date of the Kızılcık Şerbeti series, which is appreciated not only with its story but also with its master cast, is not yet certain. However, it seems to have already attracted attention in terms of its subject.