Fikret Kuşkan, Ertan Saban and Özge Borak met in TRT's very ambitious new series! We are living in a period in which series projects started one after another. There are news from successive projects of digital platforms and television channels.
TRT is making an intense effort to create its own digital platform, and new series to be broadcast on this platform are also emerging. After the project prepared for the TRT digital called Mevlana, it turned out that a new series called Akif was prepared.
The life of poet Mehmet Akif Ersoy, who is also the author of the Turkish National Anthem, will be a TV series… In September, the team will go on set and start shooting.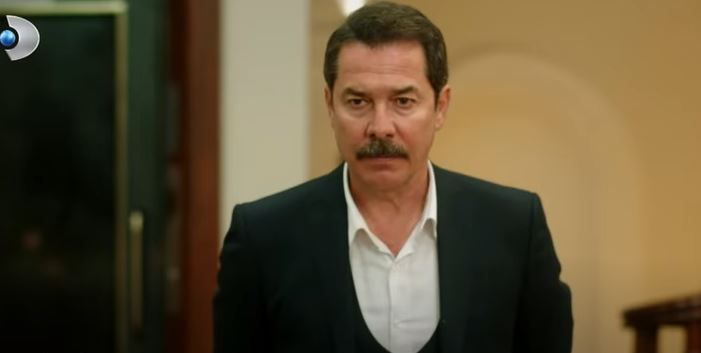 Fikret Kuşkan plays the leading role in the series… Kuşkan plays the leading role in the Akif TV series as well as in the Fox TV series Elkızı. Fikret Kuşkan, who will experience a busy period for the shootings in Muğla and Istanbul, was a very good choice…
The series, which will tell about the important years of Mehmet Akif Ersoy's life, will consist of 13 episodes. Each episode was planned as 40 minutes.
In the Akif series, which you will watch before and after the period when the National Anthem was written, an agreement was made with two important actors.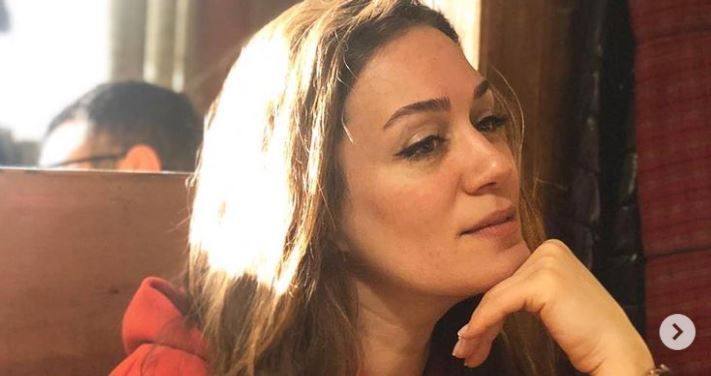 Özge Borak will portray the character of the famous poet's wife İsmet in the series. The famous actress was last in Menajerimi Ara team.
You will also see Ertan Saban, who is known for his mastery of character creation, in the team of the series.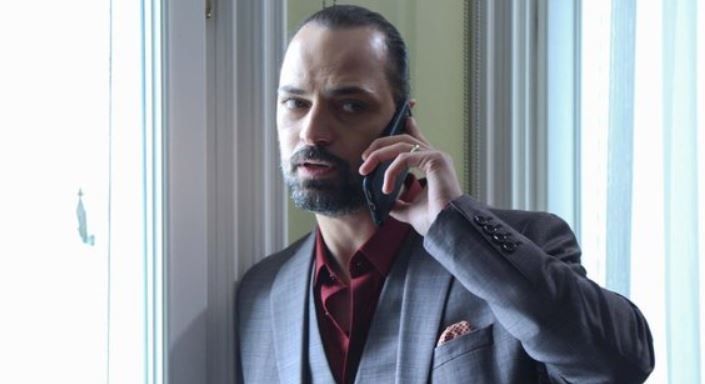 Ertan Saban is known for his very successful roles and last season, he appeared on the screen in the 4-episode ATV series called Gel Dese Aşk. Afterwards, the actor played various roles in two digital TV series projects named Şeref Bey and Bir Denizaltı Hikayesi.