The trend of adapting psychological novels to serials, which started with psychiatrist Gülseren Budayıcıoğlu, continues with a new name. The book Süt Lekesi by Esra Ezmeci, a specialist clinical psychologist, is being adapted into a TV series.
The trend of adapting the books of psychologists based on real patient stories into serials started in 2017 with Gülseren Budayıcıoğlu. Budayıcıoğlu's book, "Hayata Dön," was adapted into a TV series as İstanbullu Gelin. The series, starring Aslı Enver and Özcan Deniz, created great controversy when it was broadcast.
Then, from a story in Budayıcıoğlu's book Camdaki Kız, the TV series titled "Doğduğun Ev Kaderindir" was revealed. This series, which is a big step in Demet Özdemir's career, also attracted a lot of attention.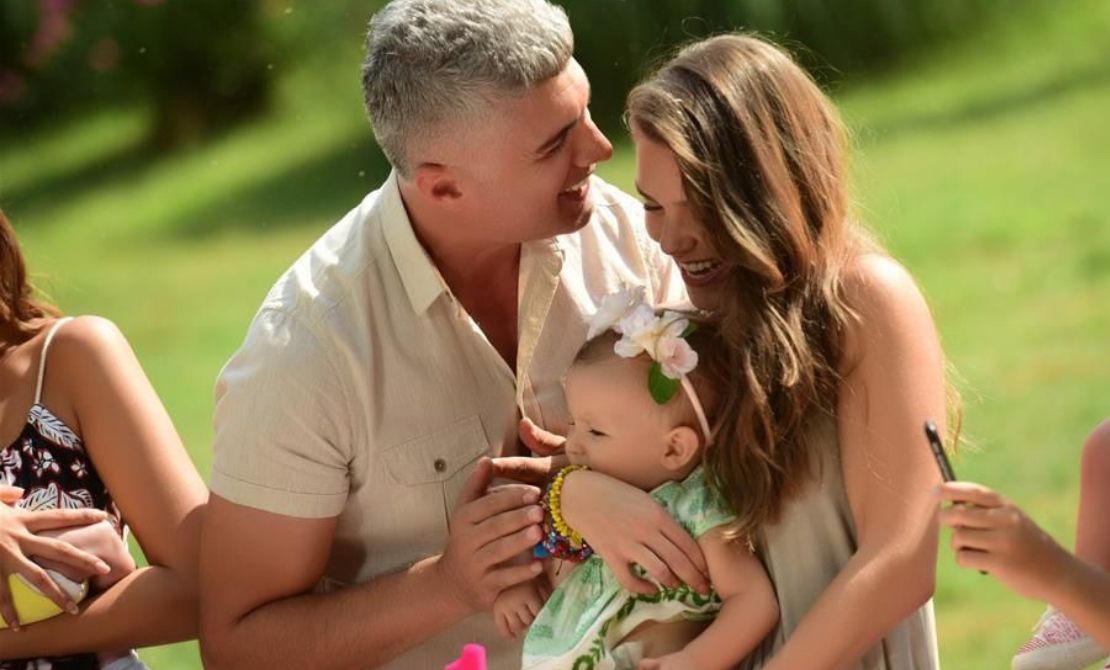 İstanbullu Gelin and Doğduğun Ev Kaderindir were followed by Kırmızı Oda, Masumlar Apartmanı and Camdaki Kız. Budayıcıoğlu's novel, Kral Kaybederse, is about to be turned into a serial. Work continues on the new series. All these series caused great controversy and locked the audience on the screen with breathtaking scenes.
Now, a new psychologist book is being adapted into a series. This time, the book of a different psychologist, Esra Ezmeci, is being made into a series. It has been learned that Ezmeci's book named Süt Lekesi will be broadcast on Fox TV as a serial. Work on the series continues.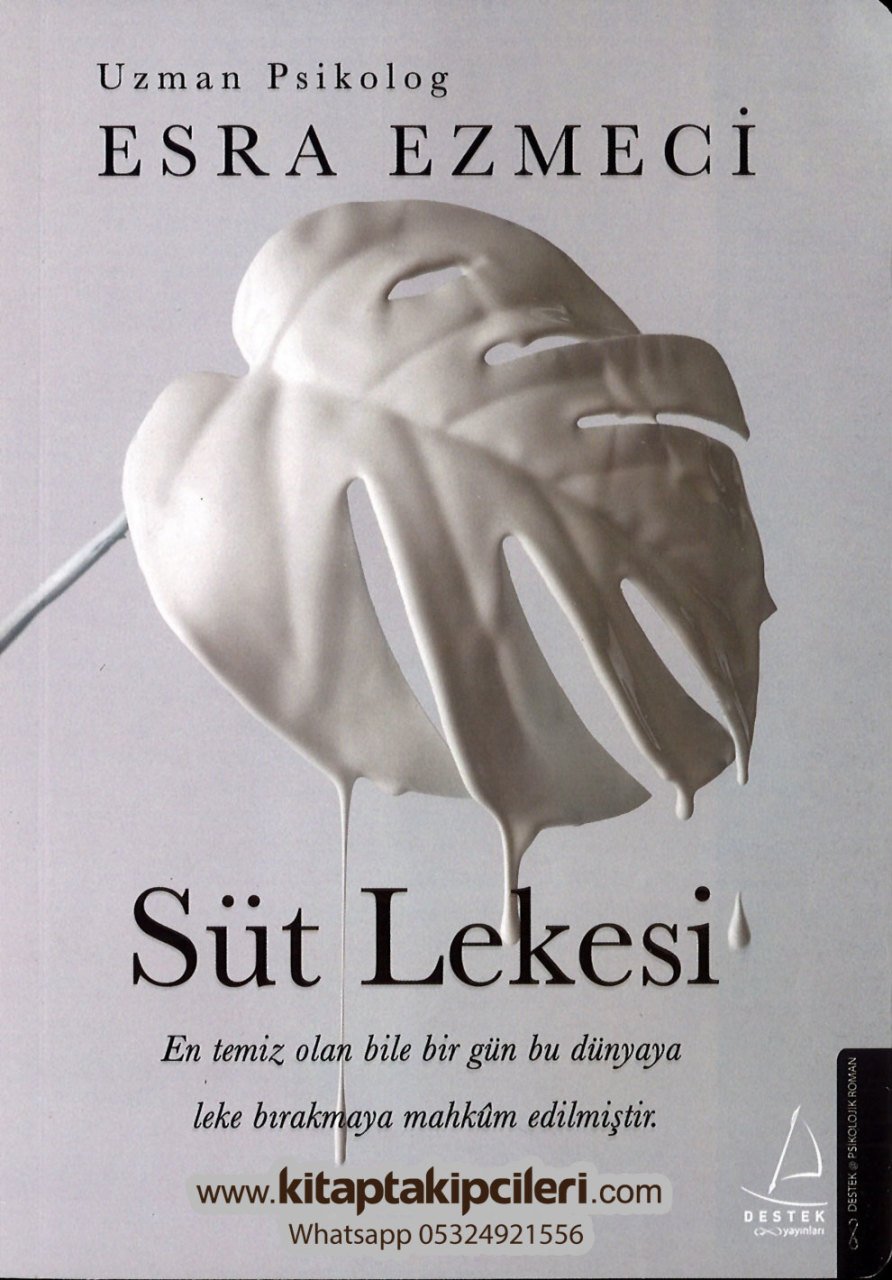 Telling another striking story, Süt Lekesi is described with these words: "Is every person stained? When did these spots infect us? In the time of Abel and Cain? Is this a wound, is it a mark, or is it a mark? Why did mankind, who opened his eyes to the world as innocent, pure and clean, made this world uninhabitable? Is man born with evil, or does he become evil later on? Why does a baby feel uncomfortable when he sees another baby, why does it scratch him, why does it hurt? Süt Lekesi is a novel that is a candidate to be the inner voice of people. It sheds light on what we don't tell anyone, what we can't even whisper to ourselves when we're alone, and what we can't even think of. You will see the happiness that comes when you are writhing in pain, the light that burns when you are drowning in darkness, the remedy next to you when you struggle in despair.
You will understand not only the good and the strong, but also the bad and the weak, and you will be disturbed by your prejudices."