Famous actor Erkan Kolçak Köstendil attracted great attention with the character of Vartolu Saadettin, who he portrayed in Çukur. The actor is in the process of evaluating new projects after this series, in which he experienced great popularity.
The actor, who cuts his beard and mustache and brings a new style to her hair, draws attention with his new image. Erkan Kolçak Köstendil, who also continues to stage his play 12 Numaralı Adam, has recently been experiencing the problem of his voice being turned down.
It is not known whether the actor, whom we saw on stage with his one-man show, will take part in a new series in the new season. While the fans were waiting for a new drama from the actor, Erkan Kolçak Köstendil took the stage again in Istanbul after Izmir for his new play.
The famous actor went to watch the DJ performance of Eser Yenenler with his wife Cansu Tosun. The famous couple, including Kubilay Aka, attracted attention with their cheerful mood.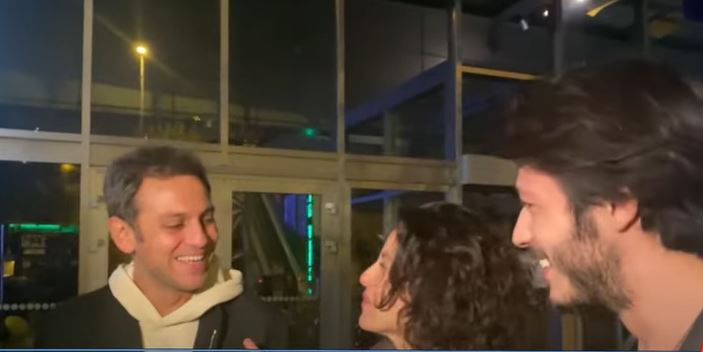 Erkan Kolçak Köstendil humorously used the following expression when asked about taking part in a project with his wife again: "We screwed up two TV shows with Cansu… But it could be a movie."
The famous couple took part in two different series in 2016 and 2017. Erkan Kolçak Köstendil and Cansu Tosun, who first appeared together in the series Familya in 2016, had great misfortune with the early finale of the 10-episode series.
Right after that, in 2017, the duo met in a TV series called Bir Deli Sevda. This series, which was broadcast in 2017, lasted only 4 episodes.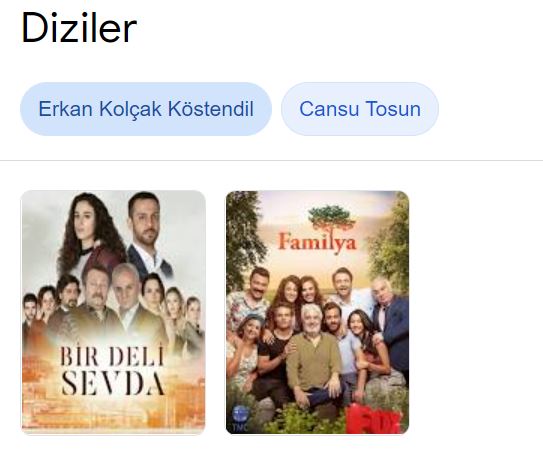 Erkan Kolçak Köstendil made a joke by using the phrase "We screwed up two TV shows" since both projects they did together were short-lived, but at the same time, this is a fact.