TV series prepared by Üs Yapım, founded by Süreyya Yaşar Önal in 2012, received successful results. In particular, the project named Elimi Bırakma, in which Alp Navruz and Alina Boz took the leading roles, had great success on the TRT1 screen. Üs Yapım became a prominent company with the show's very good results.
Then came another TRT1 series, Benim Adım Melek, that reinforced this success. The series, in which Kutsi and Nehir Erdoğan starred, lasted 2 seasons and achieved very successful results as a drama project.
Let us remind you that at the beginning of this season, Üs Yapım attracted attention on the ATV screen with the series İkimizin Sırrı, but this series was short-lived due to the low ratings. Üs Yapım is now preparing a series for TRT again.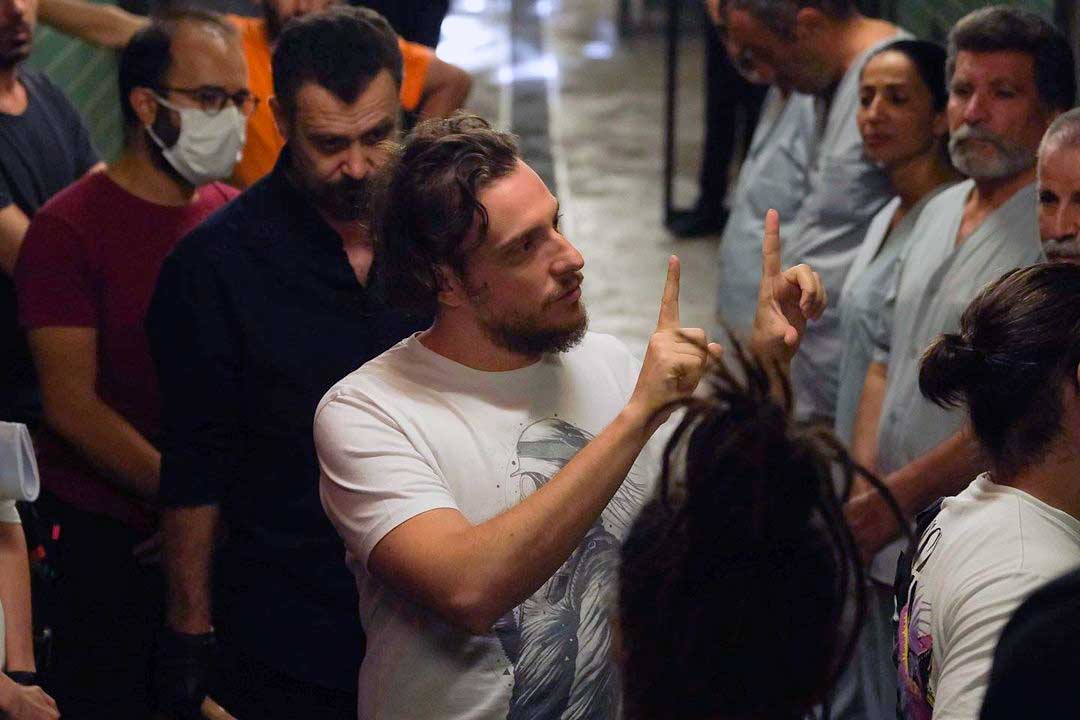 While the preparations for the new series, known as Kara Tahta, are continuing, the efforts to establish the team have started to yield results. It turned out that an agreement was made with Ender Mıhlar, one of the notable names of the last period as a director, who came to the fore with the romantic comedy series Her Yerde Sen.
Ender Mıhlar, who started working in serials as an assistant in 2010, started directing in the TV series Bu Şehir Arkandan Gelecek. Ender Mıhlar, who has been successful in the TV series 8.Gün, Her Yerde Sen, Saygı and Masumlar Apartmanı, has now started working on the project called Kara Tahta.
It is expected that the work done for the names that will portray the leading actors and side characters of the series will be clarified soon. Details of the series in which Erkan Birgören is the project manager are also curious.