The highly acclaimed Mahkum series of Fox TV, broadcast on Thursday evenings, managed to impress a large audience. The duo of Onur Tuna and İsmail Hacıoğlu also perform very successfully in the series, which won first place in the ratings with a loyal audience.
In addition to the coronavirus cases, which affected TV series sets very negatively, it is understood with the decrease in the ratings that the audience showed a little less interest in the series after the break due to the New Year's Eve. Some serials still could not recover their falling ratings after the return of the coronavirus and New Year's Eve. While the Mahkum series showed a good trend and the audience was fascinated by the story, the negativity experienced attracted attention.
After Onur Tuna went to the hospital last week, suspicions about the coronavirus arose. However, the negative results of the actor's tests relieved the whole team. Onur Tuna, who felt bad and his performance on the set decreased, was again negative after a high fever complaint.
However, after the actor did not recover and his complaints continued, it turned out that his new test was positive and he caught the coronavirus.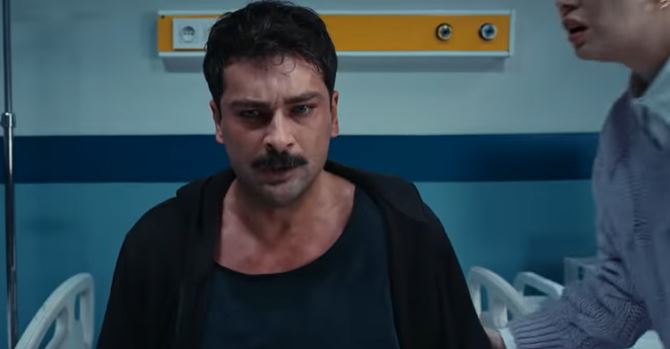 Onur Tuna, who went into quarantine days after his test turned out to be positive, also caused the work on the set to be disrupted.
It turned out that Onur Tuna, who closed himself at home due to coronavirus after not getting better for days, was resting.
So what will happen to the Mahkum series? In the trailer published on Fox TV, it was announced that after the 7th episode on Thursday, January 27, the 8th episode will be broadcast on Thursday evening next week.