The countdown has begun for the new version of the Turkish movie Aaahh Belinda, which left its mark on a period. Hakan Bonomo wrote the screenplay for the movie starring Neslihan Atagül and Serkan Çayoğlu.
Hakan Bonomo, who is also the screenwriter of the Aile (Family) series, which is watched with admiration on the Show TV screen, presents the story of Müjde Ar, which was produced in 1986, with a different dimension to the audience. Neslihan Atagül will be the main character of the story as the female lead.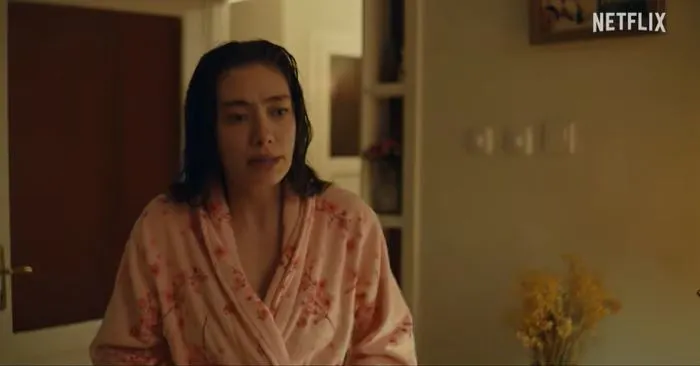 The movie Aaahh Belinda, which will be released on Netflix, is eagerly awaited, and the announcement that the release date will be on Friday, April 7, was made with the trailer released.
You will watch the events that develop when the heroine, who plays the character of a woman with two children for a shampoo commercial, realizes that the woman she portrays is starting to live her life while she was thinking of shooting for the commercial.
While the performance of Neslihan Atagül, who recently starred in the TV series Gecenin Ucunda (At the end of the Night) with her husband Kadir Doğulu on Star TV, was eagerly awaited, the shooting of the film was completed in 2022.