Yalı Çapkını (The Golden Boy) series is now one of the most successful series of the season, but it is not the first. Because their ratings are going down.
Gönül Dağı (Gönül Mountain) series started to stand out again as the series that received the best ratings of the season. Of course, there is also the attack of the Kızılcık Şerbeti (Cranberry Sherbet) series, and it is clear that there will be a great rivalry between these three series in the coming weeks.
The 3 most successful series of this season achieve close ratings in the ratings and appeal to a very wide audience. It is not easy for any production to reach double-digit ratings, but the fact that these 3 TV shows are able to achieve this seems to be a situation to be appreciated.
The decrease in the interest of the audience in the TV series Yapı Çapkını was also reflected in the ratings, and for this reason, serious criticisms are made of the screenwriter. So what are these criticisms? What did the audience not like? What issues should the screenwriter pay attention to?
In fact, by looking at the comments of the fans of the series on social media, you can see what disturbs and breaks the pleasure of watching the script.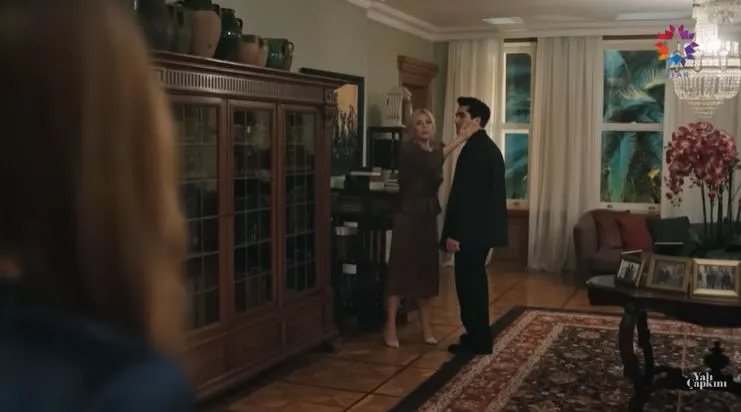 Viewers reflect this situation in their comments on social media, item by item.
While the reaction to the character of Pelin continued, the screenwriter also included Pelin's mother, which angered the audience.
The relationship between Seyran and Ferit also does not give pleasure to watch, the view of a couple constantly fighting is not pleasing to the viewers. This state of affairs of marriage brings bad memories to many people's minds or can destroy dreams.
Another detail is that the situation of Fuat and Asuman characters disturbs the audience. It is desired that this series couple, which has come to the fore recently, have more scenes. In addition, the fact that there is no one next to them is a subject of criticism at the point of the scenario.
The fact that no one said anything to Zerrin and that the screenwriter brought this character to the fore seems to be another point of anger.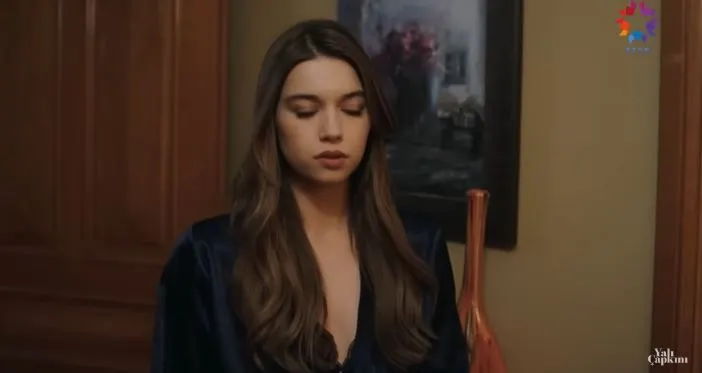 Of course, Pelin, who has been the subject of criticism from the audience for a long time, is also reacting to the fact that she constantly puts Ferit in a difficult situation.
Seyran, on the other hand, threw a ring in the final of the 24th episode as if she had just heard the facts she knew. Audiences also say, "Even though Seyran knew what she heard in advance, it is not realistic for her to react today."
According to the fans of the series, there are many issues to be criticized about the script, but these come to the fore and the screenwriter is asked to pay attention to these criticisms.