Actress Birce Akalay, who made a name for herself with the series of Kuş Uçuşu (Bird Flight) and Mezarlık (Cemetery) broadcast on Netflix one after the other, and who has been on the agenda for a long time with her successful performance, said that the digital projects will continue in her statement to the press.
Asked what she will do in the new season, the actress said, "There is a continuation of digital work. Their preparations, their work meetings, so we'll talk about them for now. If we do something to the national channel, you will know."
Reminding that both of her digital projects are highly appreciated, Birce Akalay said, "Two jobs made us feel good. I am really happy too," she said.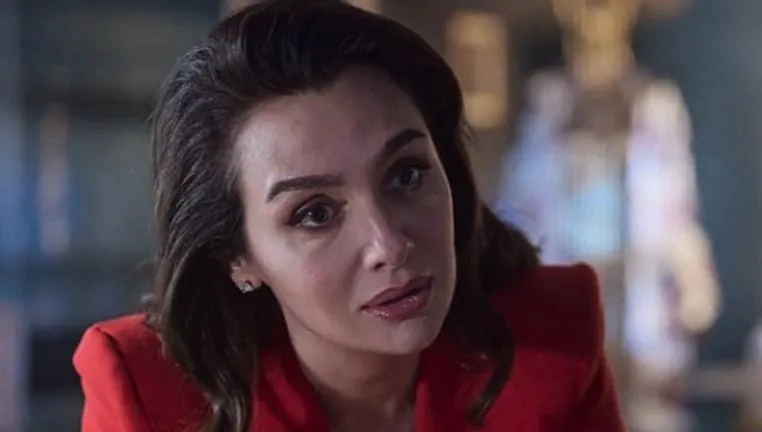 Speaking to the press members about her dream of becoming a director, the famous actress said, "I want it so much. First I need to shoot a short film and see if I can do it. Because it's not something I know or experience," she said.
Mentioning that she wrote a screenplay, the actress said, "Writing already requires an extra teaching. Normally I write a screenplay, writing a screenplay is something different, of course, you have to work really hard for it. Screenplay doctors need to see, a lot of things… We're talking about a dream right now, so I guess whatever needs to be done will be done." used the phrases.
Birce Akalay, who created her own jewelry brand by going into business for a short time, stated that she saw the interest she expected in that field, and said, "It's going well, thank goodness. Slowly, we found what we hoped for," she said.