The journey of actress Ceren Benderlioğlu, who came to the screens with the TV series İçimizdeki Ateş (Inside of Fire), which was broadcast on ATV screens in the summer season, was not long-awaited with her law-themed drama.
When the TV series İçimizdeki Ateş, in which the actor shared the lead role with Burak Sevinç, did not see the expected interest, only 5 episodes remained on the screen.
Ceren Benderlioğlu, who is currently listening, gave the good news that she is on the way for a new project with her latest post on social media.
Actress sharing; "I'm about to hit the road with a new story in my suitcase. Coming soon" note was dropped. Benderlioğlu's sharing aroused curiosity.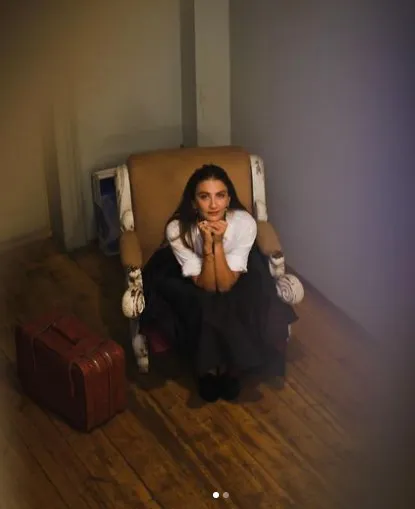 The photos of the actress, who has had misfortunes in the projects she has been involved in, are taken by her fans; "We are looking forward to it!" Numerous comments were made.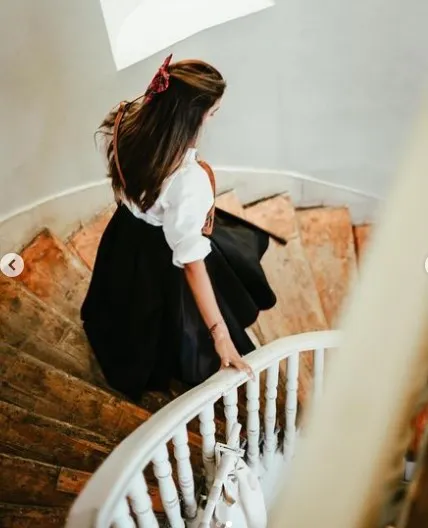 At the beginning of the seventh season last season, the whole team made the series finale due to the disagreement between the producer and the broadcaster ATV, while the bandit was experiencing the excitement of the new season.
Ceren Benderlioğlu, who was not able to evaluate the offers that came to her in this process and reproached her for having to spend 1 season empty, appeared on the ATV screen again with the TV series "İçimizdeki Ateş" after 1 year.
Although the harmony of Burak Sevinç and Ceren Benderlioğlu was liked by the audience, the series did not last very long.