Kızılcık Şerbeti (The Cranberry Sherbet) series seems to be one of the most remarkable productions of the new season. The underlying reason for this will be that it aims at the fact that cultural differences do not prevent living together and sharing the same values.
Kızılcık Şerbeti series, which is understood to aim to reveal the dynamism of the coexistence of different cultures in Turkey, can have a very successful result if it is based on the fact that there is no great discrimination and polarization among the people.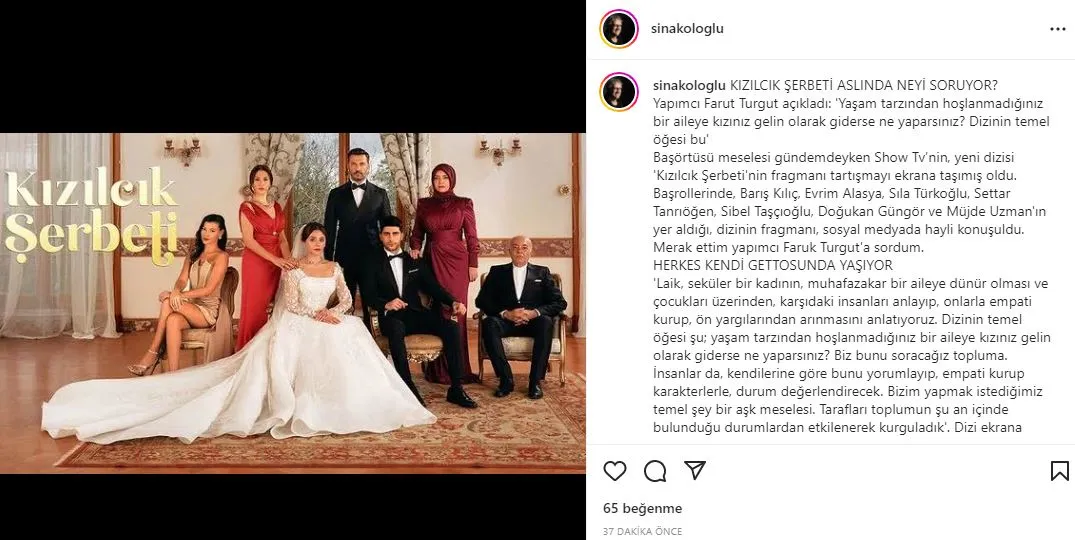 Among the information shared by Sina Koloğlu, one of the television writers of the Milliyet newspaper, on his social media account, the messages of Faruk Turgut, the producer of the Kızılcık Şerbeti series, immediately draws attention.
Sina Koloğlu also brought the series back to the agenda. Faruk Turgut spoke about the story of the series as follows: "'We are telling about a secular, secular woman's birth to a conservative family and through her children, she understands the people around her, empathizes with them, and gets rid of their prejudices."
These words of Faruk Turgut actually mean more than a story. These words also reveal the reality that many families are experiencing right now. In other words, as mentioned in the topic of the Kızılcık Şerbeti series, it shows the fact that many families in different cultures and seeming to be in opposition to each other live peacefully and on common values.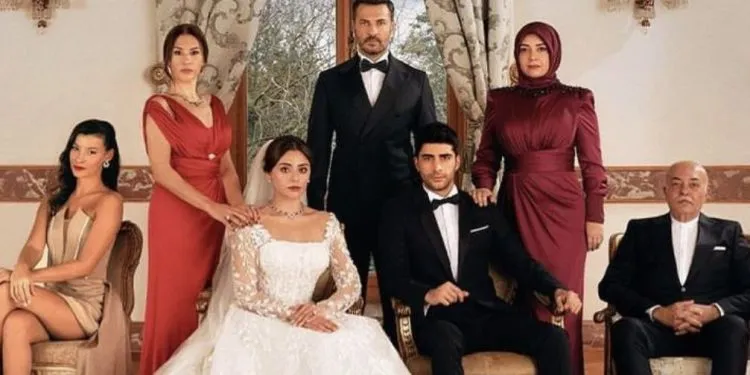 Faruk Turgut explained the basic element of the Kızılcık Şerbeti series with these words: "What would you do if your daughter goes to a family whose lifestyle you do not like as a bride? We will ask this to the society. People will interpret it according to themselves, empathize and evaluate the situation with the characters. The main thing we want to do is a matter of love. We built the parties by being influenced by the current situation of the society."
If this situation, which Faruk Turgut mentions in his words, is handled realistically in the story, the contribution of the Kızılcık Şerbeti series to social life will be positive.