While Alperen Duymaz fans were waiting for new projects with excitement and curiosity, the first information started to be reflected in the press. Of course, the echoes of the new deal made by the famous actor have started to cover social media for a few days.
You can see from the social media environment that Alperen Duymaz's followers abroad reacted more intensely to this development than his fans in Turkey.
The details of the new series, which started to be known as Erkeğe Güven Olmaz (Men Do Not Trust), are not yet clear, but it is clear that Alperen Duymaz has signed an agreement with producer Pastel Film.
Alperen Duymaz fans cannot forget the character of Akgün in the TV series Son Yaz (Last Summer). Alperen Duymaz, with this character, which also reflects the vagrancy that is very suitable for the actor, left a large audience in awe.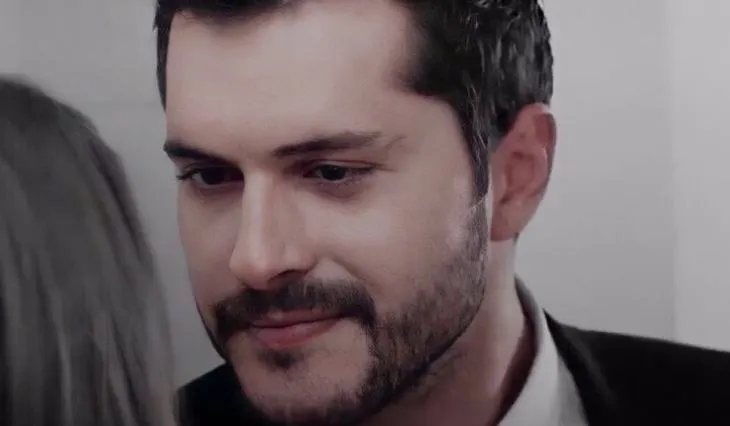 The actor, whom we watched lastly in the bein Connect series named Erkek Severse (Male Loves), was a rich and handsome man, who is the dream of many people with his character Kenan Acarsoy, but also understands the female spirit. With these aspects, it is necessary to see the fact that the female fans of Alperen Duymaz were very impressed by the contradictory characters in her last two series.
Preliminary preparations for the project, which is known as "Erkeğe Güven Olmaz," continues, and the issue of who the actor's partner will be was another excitement. Alperen Duymaz, who formed a very good duo with Hafsanur Sancaktutan in the Son Yaz series, was on the set with Büşra Develi in the Erkek Severse series.
Of course, many TV series fans have not forgotten the partnership of Alperen Duymaz and Ayça Ayşin Turan in the Zemheri series.
Information about the new series of Alperen Duymaz began to come and a new frenzy was triggered on social media. From the criticism of the name of the series to the new female partner of the actor, many details are shared.
What if it happens again🔥👀

#AyçaAyşinTuran #AlperenDuymaz pic.twitter.com/no9AO2gAo8

— Ranaaa..♡ (@AycaRanaaa) October 11, 2022