Star TV, which exploded the ratings with the Yalı Çapkını series, owes this great success to the strong energy of the two young actors and the fact that the story deeply affected the audience. The strong harmony of Afra Saraçoğlu and Mert Ramazan Demir and the flood of love for the two young actors made the Yalı Çakını series stand out.
As a result of the story being solid and making the audience very curious, the Yalı Çapkını series achieved a great success by reaching double-digit ratings in the ratings. Speaking about this success, Afra Saraçoğlu said, "Of course, we were very happy to see such intense interest in such a short time. Because we work really hard. Receiving the fruits of our labor really motivates us and makes us very happy."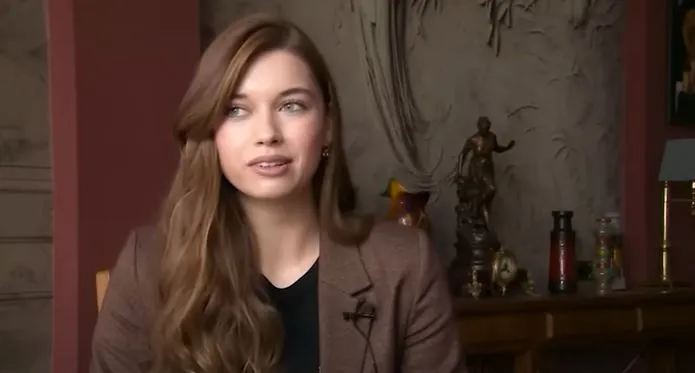 The famous actress also said that there were many enjoyable moments in the set environment. Mentioning that they were happy while working on the set, Afra Saraçoğlu said, "We are having a very enjoyable time. I think that our energy with my fellow actors is most likely reflected on the screen. That's why we're so happy," she said.
Explaining that they are grateful to the audience for the support they gave them, Afra Saraçoğlu stated that they had met her partner Mert Ramazan Demir for a long time and they were two close friends. Stating that this situation was reflected in the scenes and that she made very positive contributions to the series, the actress announced a secret of success.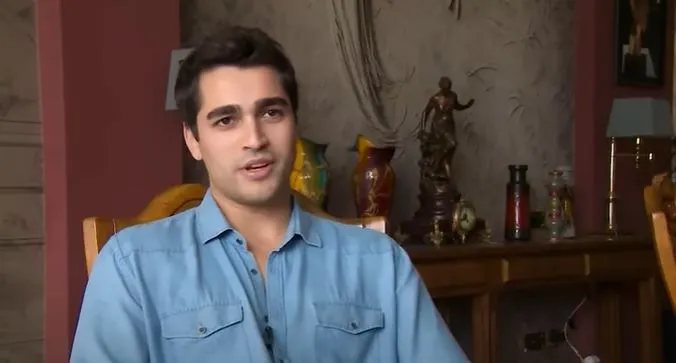 Afra Saraçoğlu also gave another important information about the series by saying, "Our sweet quarrels on the stage are a bit improvised and people like it very much."
Mert Ramazan Demir stated that he and his co-star have known each other for 5 years. It seems that the presence of the two young actors, who had previously acted together in the TV series Öğretmen (Teacher), had a positive impact on the series.
Mert Ramazan Demir said, "We are very good friends, so we know everything from each other's facial expressions. That's why those scenes turned out so well," he said.
Both young actors thanked the audience and asked them to continue watching the series.