Akın Akınözü returned to the screens with the first episode of the Tuzak (Trap) series, which was broadcast on tv8 last Wednesday evening. The actor appeared in front of the audience with the character of lawyer Umut, and the initial evaluations of his fans were also very positive.
It was understood when the first information started to come when the story and the cast of the trap series were impressive. Tuzak, which started as an exciting and remarkable series as it was thought, was disappointing in the first episode ratings it achieved.
Akın Akınözü's fans advertised the Tuzak series all over the world, and hundreds of thousands of shares were shared on social media. This brought to mind the conclusion that the series could make a very effective start to the ratings.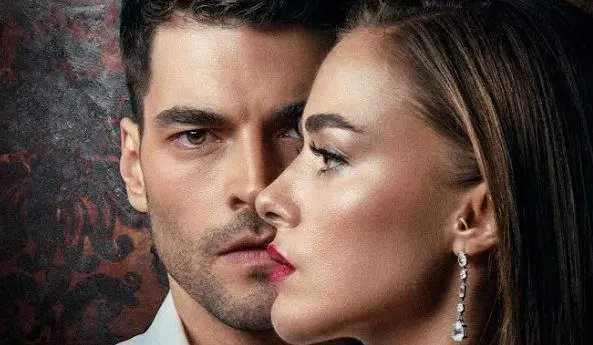 However, social media was wrong again, and the Tuzak series did not get off to a good start with below-average ratings.
Akın Akınözü, who is a trend topic in the social media environment, never forgets a word of the famous painter, sculptor, stage artist and playwright Pablo Picasso, who also tells the story of the series.
"Learn the rules like a pro so you can break them like an artist."
Akın Akınözü, who belongs to Pablo Picasso, also used this word while giving information about the series. So what did he say about the character of Umut?
Akın Akınözü said, "Umut is a character who learned the rules of the game like a professional and now sets out to liberate his family and his own childhood by punching them like an artist."
In this sense, it is understood that Akın Akınözü is someone who acts on the words of Pablo Picasso.