One of the series that we will watch soon on Show TV screen will be Güzel Günler (Beautiful Days). When the first trailer of the series, starring Binnur Kaya, was released, many viewers were excited to reconsider a style they missed seeing on the screen.
TV series with a family story called Canım Ailem and Aramızda Kalsın; They were very popular as productions that made them smile with their entertaining scenes and saddening them with their drama moments. Here comes another similar series project from the scriptwriter and producer of these two unforgettable series.
A very influential cast will accompany Binnur Kaya in the new series called Güzel Günler. You will enjoy watching Ecem Erkek, Leyla Tanlar, Zeynep Çamcı, Olgun Toker, Burak Dakak, Oya İloğulları, Orkuncan İzan, Duygu Köse and Yıldıray Şahinler and Seray Gözler in the new series.
While Osman Taşçı sits in the director's chair of "Güzel Günler", which counts the days to meet its audience, the script of the series bears Selin Tunç's signature.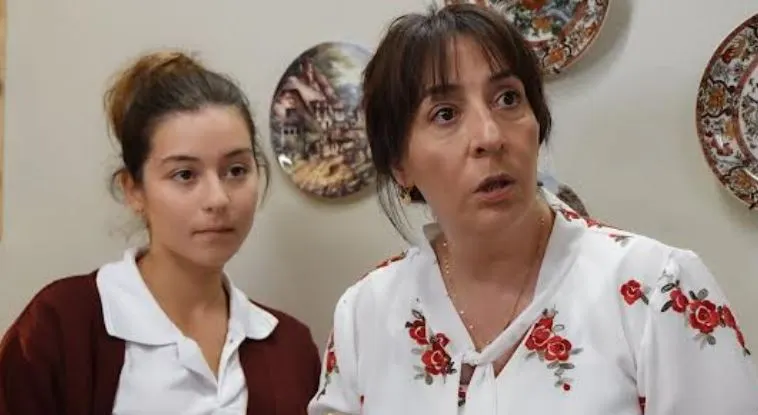 Selma and Mihran will be the two main characters of the series. This couple comes with the eternal love whispered in their ears on the day they were born, the secrets behind this love, and a warm, fun, cheerful family that embraces them.
Those who watch Binnur Kaya in the moments full of very sad and drama-filled scenes in the TV series Kırmızı Oda (Red Room), which lasted for 2 seasons, will now meet the master actress again in the entertaining family series.
Another one of Binnur Kaya's roles that we are used to is coming. The master actress, who once again impressed the audience in the series of Aramızda Kalsın, now seems to be in the minds with the Güzel Günler.