On the other hand, Show TV's new ambitious series Kızılcık Şerbeti (Cranberry Sherbet) is eagerly awaiting Friday, October 28th. Before the release of the first episode, there are many posts about the series on social media and we can say that there is a great interest in the story. In the series, you will watch a young woman who grows up in a secular family marry into a conservative family, and families from two different cultures mingle with each other. In fact, the Kızılcık Şerbeti series seems to create a different feeling on the screen with two families who have common values ​​but reach it in different ways.
In the series starring Barış Kılıç, Evrim Alasya, Settar Tanrıöğen, Sıla Türkoğlu, Sibel Taşçıoğlu, Doğukan Güngör and Müjde Uzman, the characters Kıvılcım and Ömer will attract everyone's attention. Evrim Alasya and Barış Kılıç will stand out as one of the partners of this series.
The characters of the two successful actors also seem to impress the audience. Evrim Alasya will portray a woman who can stand on her own feet with the character of Kıvılcım. Kıvılcım is a bit of a tough guy.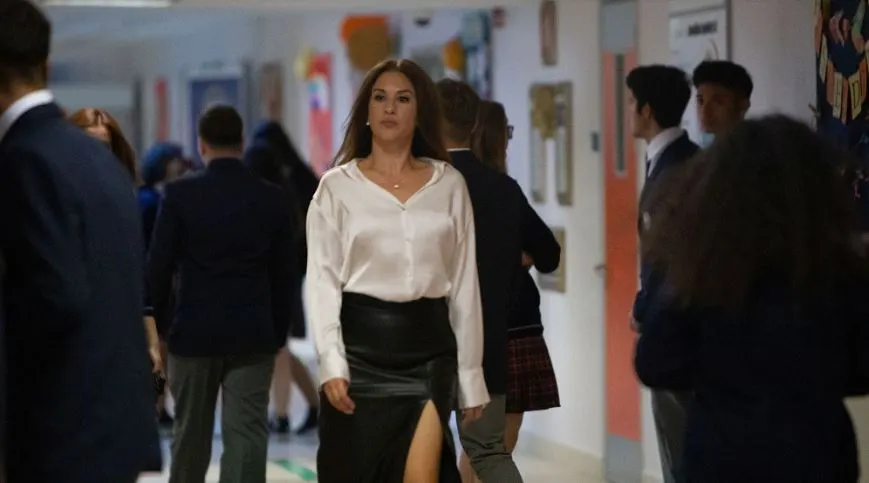 Speaking about her new character, Evrim Alasya said: "Kıvılcım is a strict, fixed-minded, prejudiced woman with corners. A perfectionist woman who has rules in life and in her profession and controls everyone and everything. Of course, this is her shell, the state she shows to the outside. She is a coward, as in any solid person. Of course, she took care of herself because she thought she would be harmed if she lost control. A woman with trauma. We will watch Kıvılcım in its shell form. Then we'll see how it changes after its shell breaks."
Barış Kılıç will meet with the audience as the successful businessman Ömer Ünal in the story. It should be said that Evrim Alasya and Barış Kılıç will be talked about a lot soon.
Ömer, who runs the family business together with his older brother Abdullah, will test his life in the series when he meets Kıvılcım.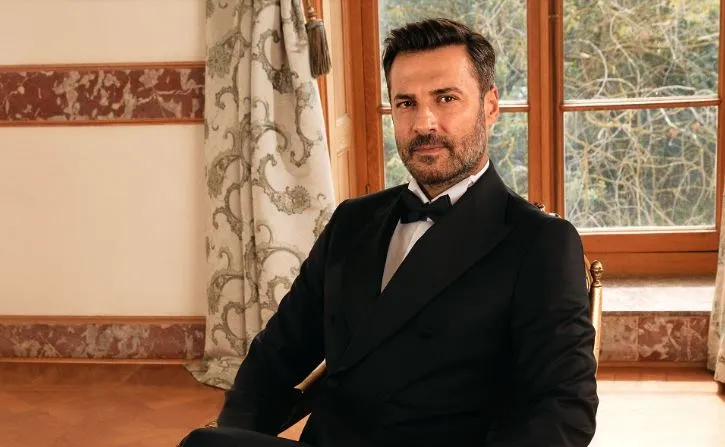 Barış Kılıç talked about the highly anticipated Kızılcık Şerbeti with the following words: "Since the introduction of our series started to be broadcast, it has been talked about by more people than I expected. The subject of our series has a scenario that will be of interest to everyone. We will follow two families whose life goals are actually the same, but their lives and methods are different. We set out to once again explain and understand all kinds of unifying power of love."