The successful production of Kanal D, Yargı, which meets with the audience on Sunday evenings, is known for bringing the audience together with breathtaking scenes in every episode. Yargı is still followed with great interest. However, the slowing pace in the last episodes does not go unnoticed by the audience.
The first episodes of Yargı, which came to the screen as one of the most successful works of this season, were very different from many TV series we know. The events were developing rapidly, and on the other hand, the audience kept a question mark on their minds. Yargı was breathtaking with every episode and achieved very successful results in the ratings.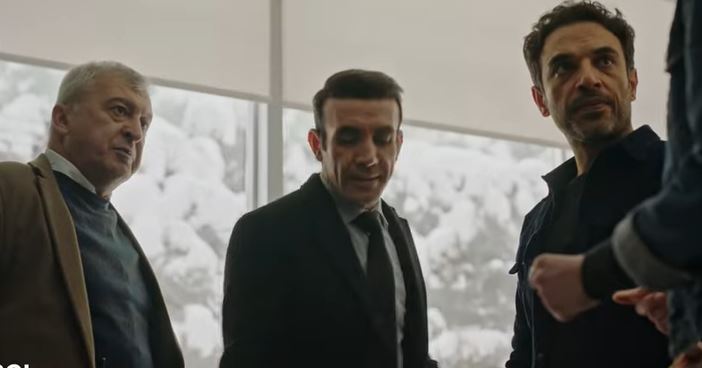 Yargı is still successfully broadcasting. However, especially in the last three episodes, the slowdown of the tempo does not escape the attention of the audience. According to the audience, Ilgaz's character, played by Kaan Urgancıoğlu, resigned from the prosecutor's office for Ceylin's sake, which slowed the pace and made the story boring.
One viewer pointed out that Yargı had been boring especially for the last three episodes, and that the series would have become even more boring if Pars and Yekta had not been there, and said, "The resignation of the prosecutor and the fact that Ceylin was drawn into her unruly, unruly life has evolved into a boring story in the last 3 episodes. If Yekta and Pars were not the prosecutor, there would be no action left in the series. By the way, Ceylin won't be a queen.. Her life and character are not suitable, it doesn't suit Eren's mouth at all…" the viewer said.

The same audience said that the excitement decreased after Ilgaz resigned from the prosecutor's office and said, "They destroyed the prosecutor, the mountain-like man disappeared among the irregularities of the gazelle. Without Yekta and Pars, the show would be over."

Another viewer expressed his reaction with the words, "As the script progresses, it becomes very boring, let the open ends conclude without forgetting". You can see some of the other comments from viewers below.