Who can forget the character of Tahir in the TV series Sen Anlat Karedeniz (Tell me Black Sea)… Tahir, in which Ulaş Tuna Astepe gave a magnificent performance, was someone who came out of the combative geography of the Black Sea and attracted the audience to him. Sen Anlat Karadeniz TV series was also remembered as a very successful series. The duo of Ulaş Tuna Astepe and İrem Helvacıoğlu also achieved great popularity thanks to this series.
Since the "Sen Anlat Karadeniz" series was broadcast in many countries of the world, both actors made significant gains from it. Ulaş Tuna Astepe played an influential role in the Barbaroslar series last season. Now he has been working hard for his new role.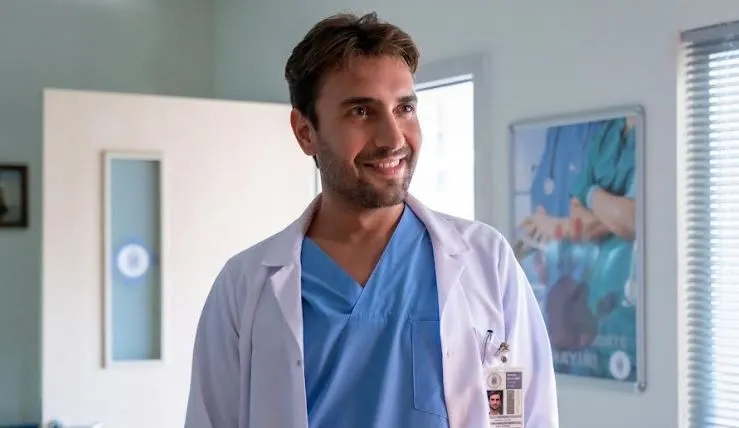 The character of Barış Güvener in the doctor series named Hayat Bugün (Life Today) will soon impress the audience a lot. "What can I do for you?" Who does not want to see a doctor character who says on the screen?
Ulaş Tuna Astepe with the name Barış Güvener will soon help the society to better understand how important the duty of doctors who dedicate themselves to saving lives is.
Although it is not known when it will be broadcast, Hayat Bugün series aims to enter the middle of our lives in a very short time. In a social environment where the issue of health is on the agenda, healthcare professionals are subjected to violence and doctors are not valued enough, the messages from the Hayat Bugün series will become very important.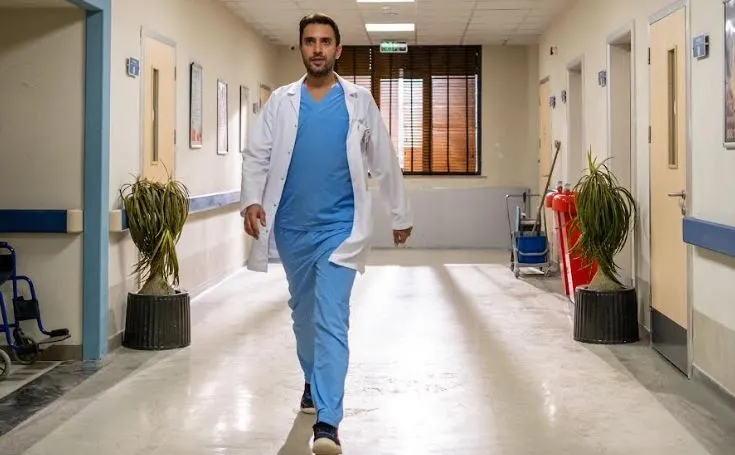 Ulaş Tuna Astepe will soon occupy a very special place in the world of TV series with his new role. "What can I do for you?" With the character of Barış Güvener, the Turkish adaptation of the New Amsterdam TV series has the potential to affect millions.