Famous actress Hande Doğandemir is one of the names who have been working hard and running from set to set lately. Even though he had a very successful performance in the TV series titled Annemizi Saklarken (Hiding Our Mother) last season, the life of this series was only 8 episodes.
The famous actress experienced a similar misfortune this season. The actress, who took the lead role in the doctor's series named Hayat Bugün (Life Today), was disappointed in television projects in a row with the series that could stay on the screen for 8 episodes.
Hande Doğandemir, who had a misfortune with her teammates due to the low ratings despite her good performances in Annemizi Saklarken and Hayat Bugün, also stated in her interview that this situation is now considered normal in today's environment.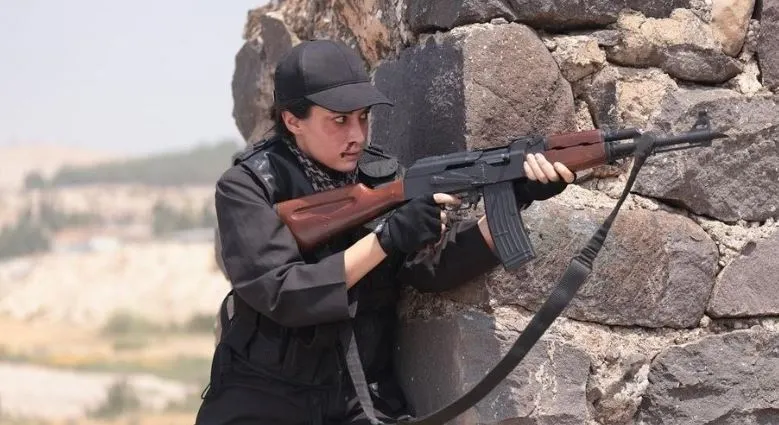 However, the actress has other projects and her fans are eagerly waiting for them. One of these projects is the movie 49. Based on a true story, 49 will tell a very influential and much talked about subject in the past.
The film, which tells about the operation and behind the scenes of the operation in which 49 Turkish citizens who were captured by the terrorist organization DAESH, which caused terror in Syria for a period, were rescued, created great excitement with the images released.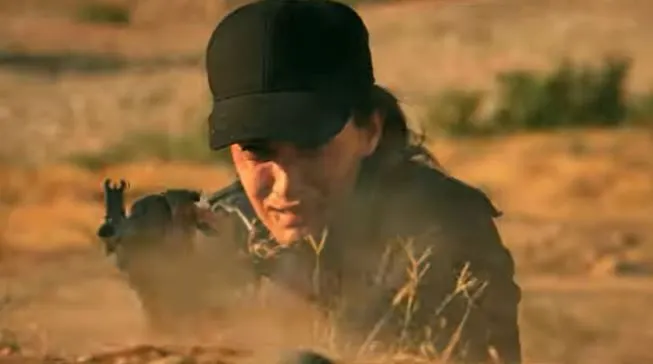 İsmail Hacıoğlu, Hande Doğandemir, Sinan Tuzcu, Doğukan Polat, Hasan Küçükçetin and master actor Kerem Alışık take the lead roles in the movie.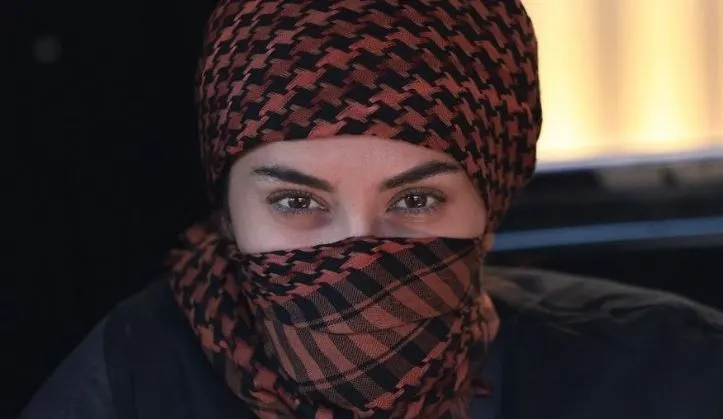 The movie, which will be released on January 20, 2023, counts the days to meet the audience. Hande Doğandemir will appear in front of the audience with the character named Sahra in this movie. It is also an important detail that a actress's project comes to an end, while another is on the agenda.