For a while, military serials were very popular and channels developed projects one after the other. The Savaşçı (Warrior) series was one of the longest-running projects among the military series and deeply affecting the audience.
The first 4 seasons of the series, which passed with great success, came to the screen with a different staff in the fifth season, but the final was made in a short time.
Now, a new series, following the footsteps of the Savaşçı series, is starting on the Fox TVe screen. The new series of soldiers, called Dokuz Oğuz, will strive to enter the hearts of millions from where Savaşçı left off.
The first images of the new series, starring Kubilay Aka and Yasemin Allen, have appeared. It is understood from the comments that it is a project that will attract the attention of the series fans.
With the series of Dokuz Oğuz, Fox TV has returned to the series of soldiers again, and this time high ratings will be sought with a young cast. Süleyman Çobanoğlu, who previously wrote the script of the Savaşçı series, stands out as the person who wrote the story of the series Dokuz Oğuz this time.
You will watch Kubilay Aka, the lead actor of the series directed by Cem Akyoldaş, with the nickname Karanlık, in the character of Batur.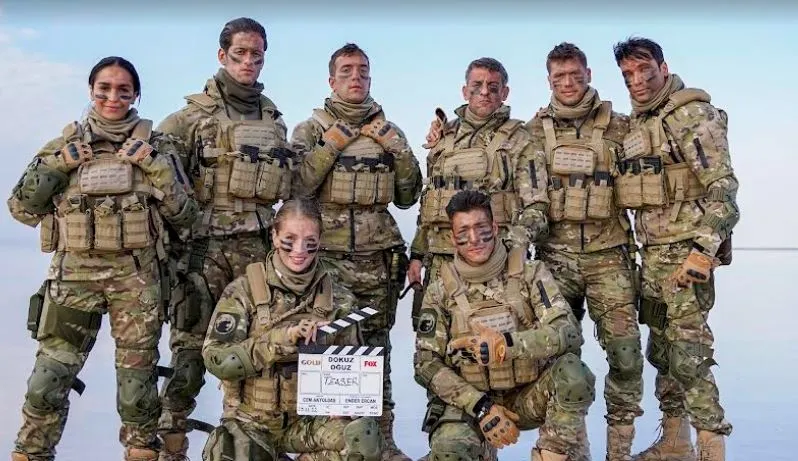 "Dokuz Oğuz", which shows that the action will never decrease with its first trailer, is the secret of the nine-man special operations team, where Commander Batur, known as Karanlık (Kubilay Aka), also recruited contracted Er Okan (Taylan Meydan) and Yaşar (Kayhan Açıkgöz), Turkish people living outside of Turkey. He will talk about his actions and struggles to protect people of origin from the threats in the environment.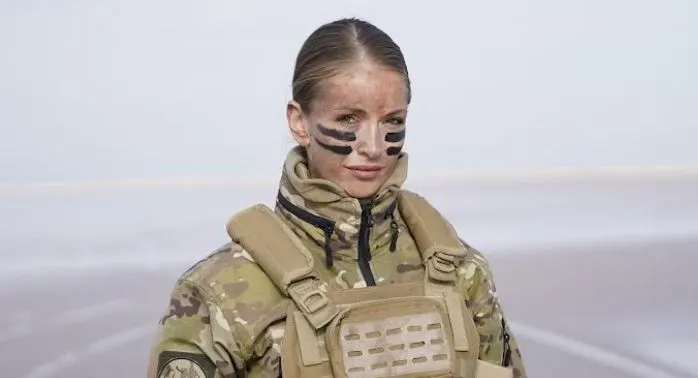 The cast of the series includes the following names: Kubilay Aka, Deniz Işın, Yasemin Kay Allen, Hakan Boyav, Tuncer Salman, Dağhan Külegeç, Kayhan Açıkgöz, Serhan Onat, Rami Narin, Volkan Keskin, Taylan Meydan, Sahra Şaş and Mehmet Çevik.
"Dokuz Oğuz" will meet the audience on FOX very soon.