Şeyma Korkmaz, one of the prominent actresses of the last period, attracted attention especially with her successful performance in the TV series Beni Affet (Forgive Me). The actress, who has been in the cast of this series for many years in the character of Feride, shot over 1400 episodes and had the opportunity to improve herself in this project.
She played the character of Princess Mari in Kuruluş Osman (Establishment Osman), which we watched in the TV series Beni Affet from 2011 to 2018. The role of the actress in this series, which attracted attention with her different image, came to an end in the past months. Şeyma Korkmaz chose the ATV screen among the series offers she received.
After Kuruluş Osman, the actress, who will appear on the ATV screen with the TV series Bir Küçük Gün Işığı (A Little Daylight), will again take part in a drama project. The new character of Şeyma Korkmaz, which we have always watched in drama roles, is also very curious.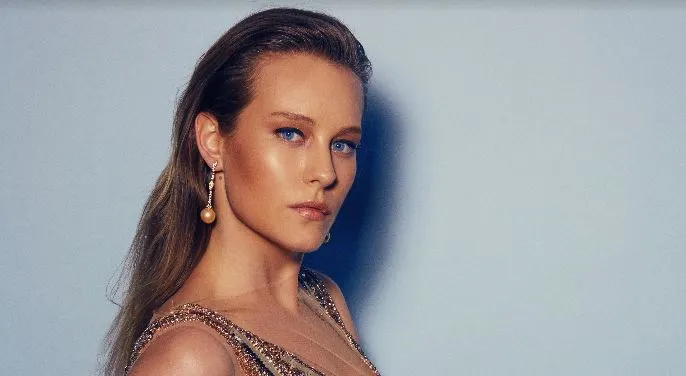 Bir Küçük Gün Işığı series starring Seray Kaya and Berk Oktay, will be one of the ambitious projects of ATV in the new season. The shooting of the series began in Italy. The shooting of the series continues at full speed in Venice. Şeyma Korkmaz, who will portray the character of Sude, has entered a new adventure with her new teammates.
Emre Kabakuşak was the director of the series, in which Özgür Evren Heptürk wrote the story. Şeyma Korkmaz started the third series in her career with the TV series Bir Küçük Gün Işığı.