Birce Akalay, who made a big breakthrough in 2022 with the Netflix series Kuş Uçuşu (Bird Flight) and Mezarlık (Cemetery), managed to increase her popularity abroad. Now working for the new season of the Kuş Uçuşu series, the actress has been on the set for 4 weeks and the 8-episode second season is eagerly awaited.
The actress, who made a great sacrifice by not accepting the television series due to the new season planning of both Kuş Uçuşu and Mezarlık projects, attended the Social Media Awards ceremony organized by Istanbul Technical University students. The famous actress won the "Best Actress" award with the choice of university students.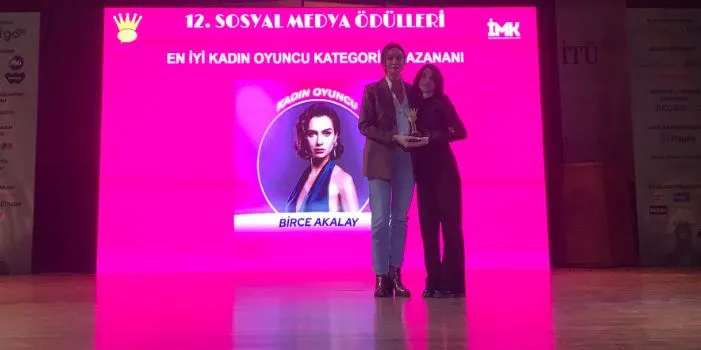 The actress said, "We are shooting the second season of the Kuş Uçuşu series. Then, if we are lucky, we will take a break and shoot the third season. Then we will shoot the continuation of the Mezarlık series," she said.
The Mezarlık series, which lasted for 4 episodes, was also released on Netflix in June and had great success.
Birce Akalay, whom we watched as a commissioner who revealed the murders of women in the series Mezarlık, will appear before her fans again with the character of Importance in the series Mezarlık, which is the most ascribed to her among the roles she has played so far.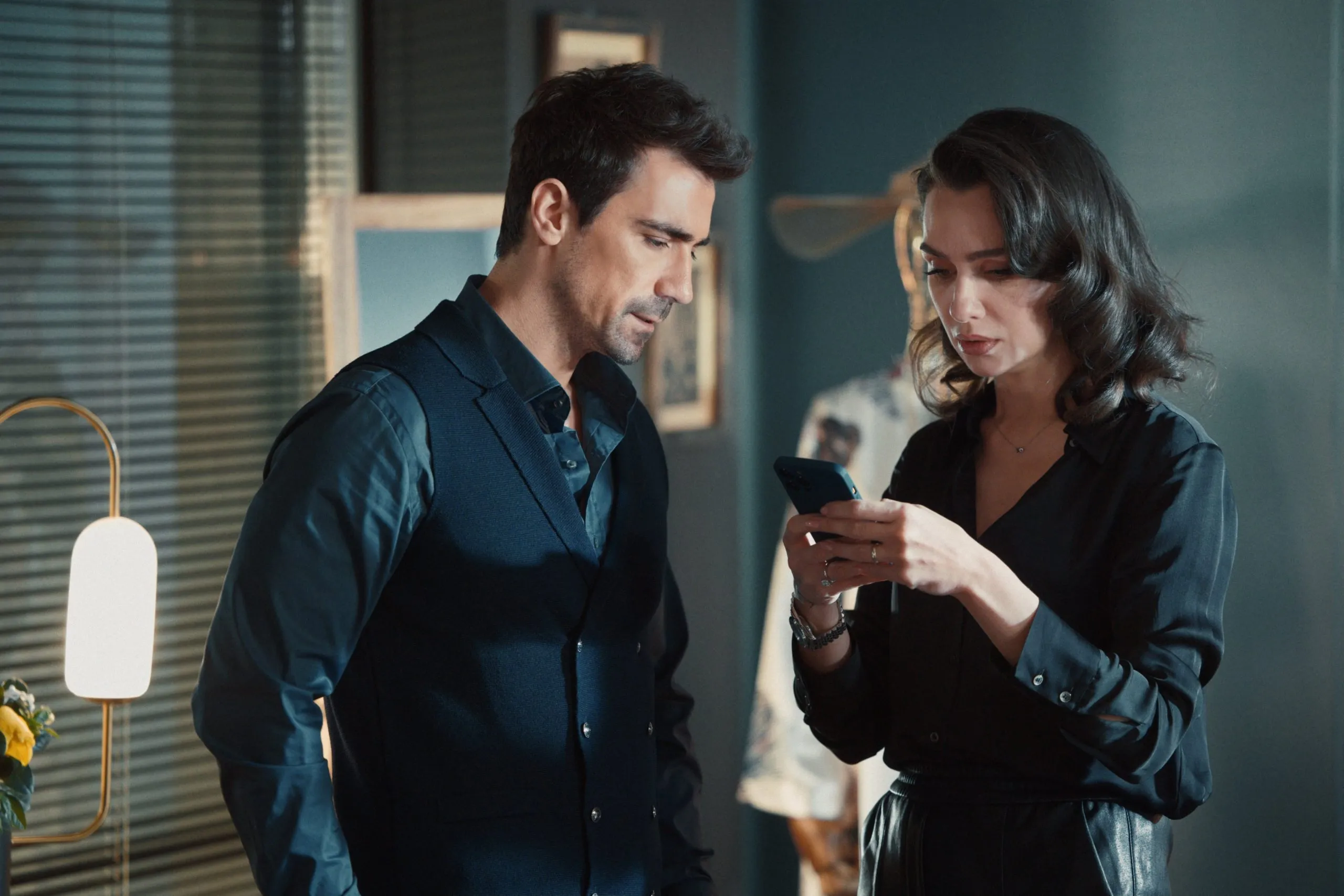 Following the shooting of the third season of the Kuş Uçuşu series, the shooting of the new season for the Mezarlık was a development that pleased the fans very much.
Thus, the actress's plan for 2023 was revealed. The team, who will take a break for a while after the second season of Kuş Uçuşu, will shoot the third season and complete the project.
Then, the actress will appear on the set once again for the second season of the Mezarlık series, and it seems that 2023 will be a year when Birce Akalay is talked about a lot with Netflix series.