Turkish series are not only sold abroad, but also foreign adaptations of domestic content. It was recently announced that the Greek version of the TV series The Yargı (Judgment), which took Turkey by storm, would be shot. After the Yargı, another Turkish TV series is being adapted for Greece.
The last winter season of the Yargı series was one of the most successful new productions not only of Kanal D but also of all series. Yargı, which has completely domestic content, stormed with every episode.
The last good news about the Yargı came from its screenwriter, Sema Ergenekon, who had a great share in this success. Ergenekon announced on its social media account that the Greek version of the Yargı would be withdrawn.
After the Yargı, it was learned that another Turkish TV series was adapted for Greece. Accordingly, the Kırmızı Oda (Red Room) series, which was broadcast on TV8 last season, will be re-shot in Greece. The Greek version of The Kırmızı Oda will air next season on SKAI, one of the country's biggest channels.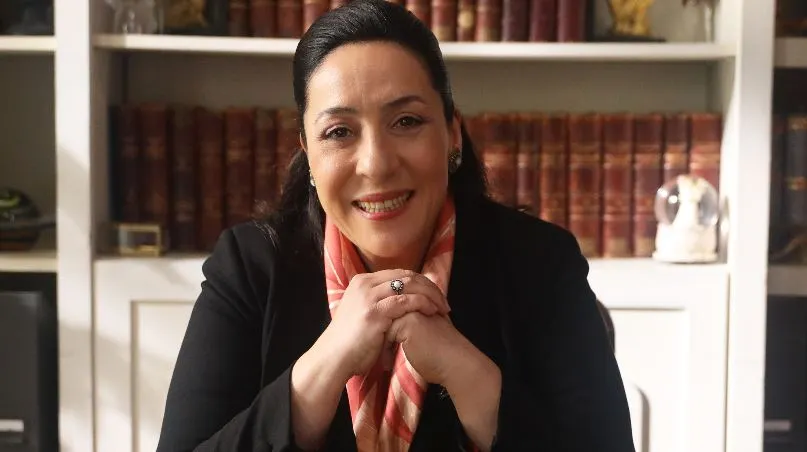 The Kırmızı Oda series, starring Binnur Kaya, was compiled from the patient stories of doctor Gülseren Budayioğlu and attracted great attention when it was published.
The series, which has a famous name as a guest actress in each story, came to the screen for two seasons and 61 episodes.
In the Kırmızı Oda series, in which Binnur Kaya took the leading role, different stories were told in 5-6 episodes, and many famous names contributed to the story in this process, making the series a great success.
The first season of The Kırmızı Oda, which made a great impression with its different story line in the first period of its publication, was very successful.
The series, which won first place many times in the ratings on Friday evenings, started the second season well. However, towards the last episodes, the interest in the series decreased and the final decision was made.