The beIN ORIGINALS series Hayaller ve Hayatlar (Dreams and Lives), produced by NGM and produced by Nazlı Heptürk, took its place on the digital content platform Bein Connect with its nineteenth and twentieth episodes. There is no clear information about how long the series will continue, with two episodes broadcasting every Thursday.
"Hayaller ve Hayatlar", which won great acclaim with its strong female characters, gripping story and rich cast, became a project that was followed with curiosity by fans of the series not only in Turkey but also in many countries of the world.
Here are the details of what happened in the new episodes of Hayaller ve Hayatlar, starring Özge Gürel, Aybüke Pusat, Melisa Aslı Pamuk, Yeşim Ceren Bozoğlu, Yusuf Çim, Serkay Tütüncü and Ekin Mert Daymaz: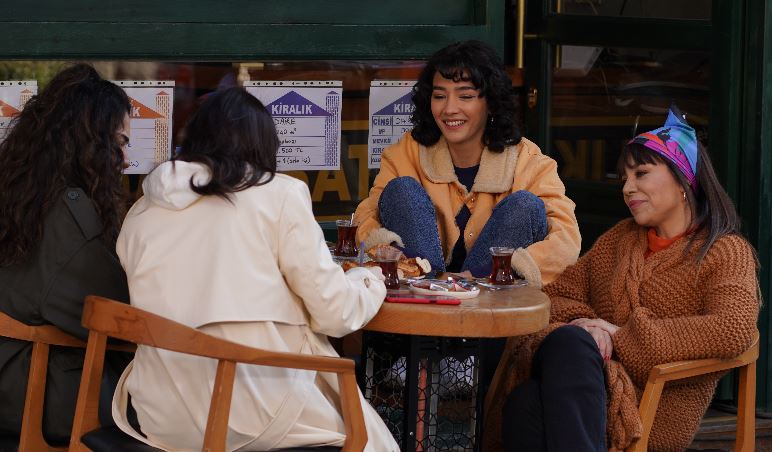 The summary of the 19th episode is as follows: Güneş is very shaken by what she hears from Mehveş. The tension between Sergen and Dicle is also reflected in the office. Setenay is in big trouble with her mother, and someone unexpected comes to her rescue. Melike, on the other hand, is not happy with the new state of her relationship with Yiğit.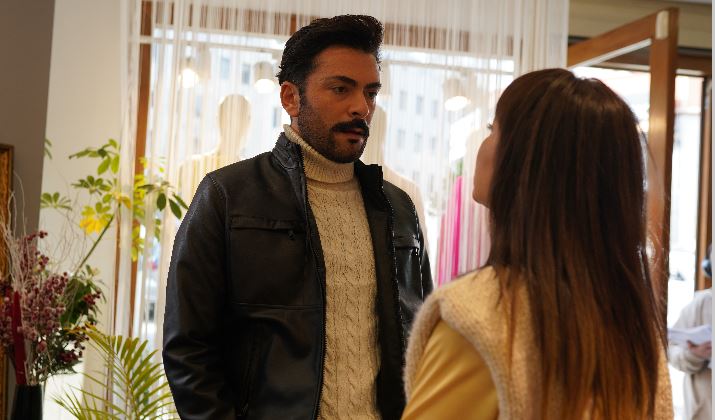 The summary of episode 20 is as follows: Dicle, who is unemployed, does not know how to spend her time. On the other hand, Setenay also experiences a spiritual void. Melike has a plan against Yigit's attitude. Alaz is determined to make Güneş forgive himself.