The TV series Erkek Severse (meaning: if a man love) was the surprise of the 2022 year of the Bein Connect platform… The fans of the series liked the romantic comedy production of which Aslı Zengin wrote. The fact that Alperen Duymaz appeared on the screen with a charismatic and sympathetic character also enchanted his fans.
The fact that the duo of Alperen Duymaz and Büşra Develi were very good partners in the series Erkek Severse, which brought a magical love tale to the audience, was also an element that increased the excitement of the fans.
The final decision for the series, in which Zeynep and Kenan characters stand out and Yasemin Allen takes place as Yelda, will make everyone very sad.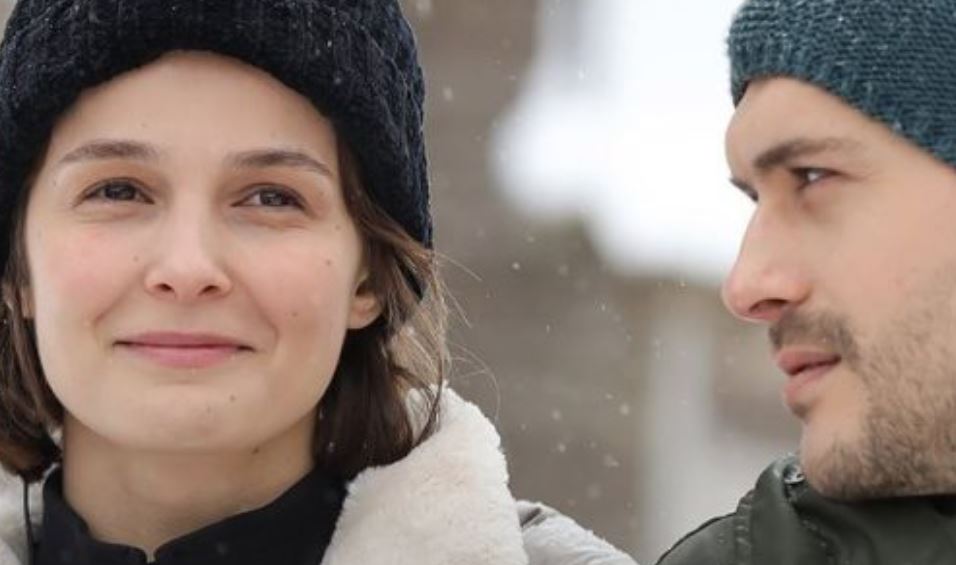 The production, which the fans of the series wanted to last 2-3 seasons, was planned for only one season. It is among the information that the series is planned as 26 episodes and will not continue. This situation made the loyal viewers of the series unhappy.
For those who expect Erkek Severse to continue for several seasons, it was a source of sadness that 26 episodes will be aired. It should also be said that the series is one of the most watched content on the Bein Connect platform.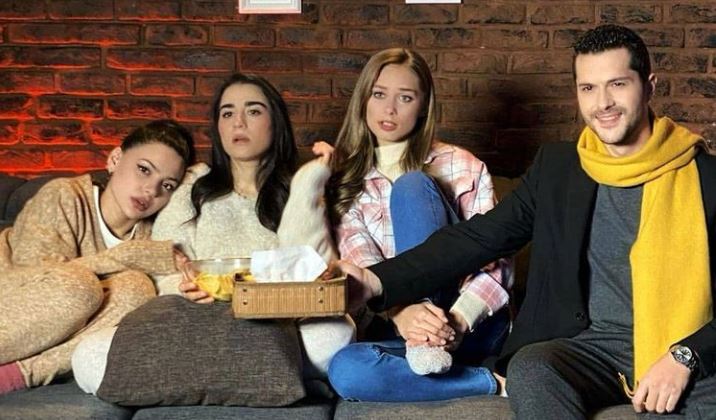 The strong cast of Erkek Severse also includes the following names: "Tolga Güleç, Çağrı Çıtanak, Asena Tuğal, Ece Özdikici, Aslı Sümen, Bahar Süer, Kayra Orta, Berkay Celal Çetin, Rüzgar Can, Seren Deniz Yalçın, Ayşe Dudu Özdemir, Tahir Yılmaz and Tuana Gizem Uzunlar."
Erkek Severse, a romantic comedy story that draws attention with both its story and its cast, is a production that is very curious and interested in the series fans abroad.