Casting and preparations for the TV series "İçimizdeki Ateş" (The Fire in Us) prepared by Fabrika Yapım for ATV, written by Nimet Erdem and Veli Kaya, and directed by Murat Onbul, continue.
Atakan Hoşgören and İpek Filiz Yazıcı, one of the most sought after names of the younger generation, are in the lead roles of the youth series, which is expected to be on the set in May and planned to meet the audience after the shooting is completed by June.
Although the cast of the series is not yet clear, new names continue to be added. Finally, Burak Sevinç, Ceren Benderlioğlu and Gizem Arıkan were added to the cast of the series.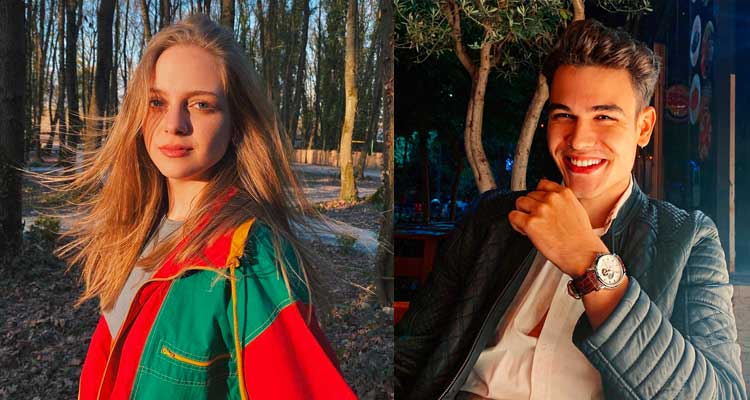 Burak Sevinç, who started acting in TV series sets in 2011, plays the leading role in the series Aşkın Yolculuğu Hacı Bayram-ı Veli, which tells about the mysticism of Hacı Bayram, who lived in the 13th century, published on TRT1. Although the successful actor appeared in front of the audience in a very special role in a very special series, the series did not create the expected effect and did not give the desired result in the ratings.
Ceren Benderlioğlu has attracted attention with the character of Ömür, which she played in the TV series Eşkıya Dünyaya Hükümdar Olmaz (The Bandit). When the series, which lasted for 6 seasons, ended with a crisis after its great success, the successful actress had to look at new projects.
Gizem Arıkan's last TV series was Eşkıya Dünyaya Hükümdar Olmaz.