Famous actress Öykü Çelik has been on the sets since 2009 and is known as one of the actresses who have added value to the projects she has been involved in.
Öykü Çelik also took part in various historical productions and became one of the female actors of the digital TV series Teşkilat-ı Mahsusa, which was shot for TRT Digital. The series, whose shooting has been completed, is eagerly awaited to meet the audience on the new digital platform, which will begin broadcasting in 2023.
In the Turkish TV series industry, so many projects are being prepared recently that some of them continue on their way with good ratings. Some of them are thrown into the trash as a story of failure by completing their screen life in a short time.
So what is behind this failure in the series? Sometimes the story is good, even the series with high shooting quality and good actors can end the broadcast life in a short time.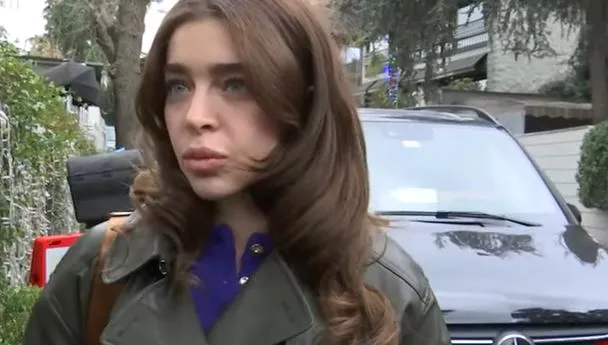 Öykü Çelik has a point about this issue. The actress thinks that the reason behind the failure of the dramas is the lack of the right casting.
Öykü Çelik expressed her determination on this subject as follows: "I think that for a long time, TV series from the wrong cast have ended. Mistakes are made here. Or there is no harmony between the partners. Or that character doesn't really get there. I think a lot of projects ended because of wrong castings."
Öykü Çelik also stated that the production teams made such big mistakes for a while, but they have been much more meticulous about the casting in the last period.
The actress thinks that it is not right to choose the leading roles and expect success from those who have a lot of followers on social media.
Stating that there is a large audience watching the actors with low followers on the screen like crazy, Öykü Çelik stated that the characters in the stories can achieve success with the right choice of actors.