Famous actor Kadir Doğulu continues to take part in the industry as a producer, as well as acting on the production company Alim Yapım. The actor, who has prepared new projects and is eager to sign important works especially in the cinema industry, also announced his new project.
Preparations have begun for the movie Huysuz Virgin, which will tell the story of the life of artist Seyfi Dursunoğlu. Doğulu is currently playing the leading role in the TV series Gecenin Ucunda (At the end of the Night) with his wife Neslihan Atagül.
Although the story of the series, which is broadcast on Star TV, is impressive, the ratings show that the audience support remains low. Kadir Doğulu, who conveyed the idea that the interest will increase with some changes in the series, also stated that they hoped that the Gecenin Ucunda would continue until the end of the season, and set a goal.
The famous actor is going through an important process in his career as the production partner of the project, while continuing his role as the lead role in the series Gecenin Ucunda. The fact that the series was especially appreciated abroad and that the sales in foreign countries went well were developments that flattered Kadir Doğulu.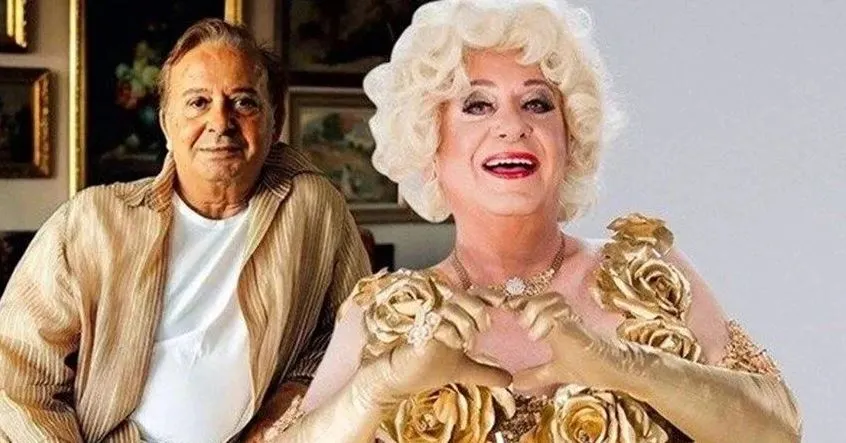 Kadir Doğulu also spoke about the life of Seyfi Dursunoğlu, who was the creator of the character of Huysuz Virjin in the cinema industry when he was at a critical threshold for Gecenin Ucunda:
"I am very proud. Huysuz Virgin is the success story of the late Seyfi Dursunoğlu. It was about the fact that he lived his private life very simply, very secretly, very covertly.
The turbulence, pain, sadness, family life there strengthened him so much that he was able to establish a throne in the hearts of all individuals of the Turkish people as Huysuz Virgin.
I am incredibly proud to have had the opportunity to portray the life of such a gentleman on the screen. I hope we can take it to the end with what it deserves."