Show TV series named Sipahi aired last Monday with its first episode. The story of the series, starring Özge Gürel, Kaan Yıldırım and Kerem Alışık, received great acclaim. The team is pleased with the developments, as the ratings of the series are also good.
Kerem Alışık, whom we watched with a strong character in the TV series Bir Zamanlar Çukurova (Once Upon a Time in Çukurova), chose to take part in the lead role of Sipahi with an effective character. The actor, who played the character of Yıldırım Bozok, who returned to the profession as one of the legendary agents of intelligence, said that he was very pleased with his teammates.
Kerem Alışık said, "I just got to know Kaan, but there are people who are very respectful and take care of their work, like Özge and Kaan, all of our teammates. This math of ownership, the willingness to do the work with your heart is very appealing and very tempting," he said.
Underlining that they are responsible for producing the series and that the success will be determined by the interest of the audience, Kerem Alışık said, "We are doing everything we can, I hope it will be good."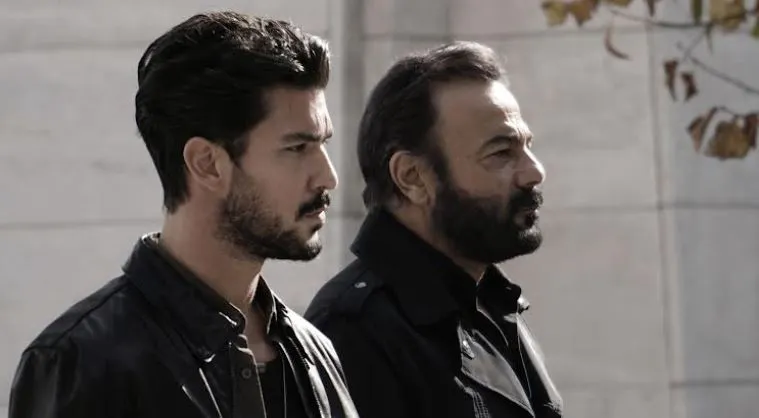 Expressing that playing is 80 percent understanding and 20 percent playing, Kerem Alışık said that he made analyzes at the point of internalizing the character and going deeper.
Kerem Alışık explained that these were the steps to prepare for a classic character for him. Mentioning that he started to use weapons very well with the training he received for the character in the series, the actor said, "The audience will taste all kinds of emotions. It is a job that involves all kinds of emotions, from being happy to being sad."
Mentioning that it is the story of unseen heroes, Kerem Alışık said, "They will see what the heroes and unseen people have done for the country and what they went under," and added that the series has a strong connection with strong life.
Speaking about the similarity of the character he plays to his own, Kerem Alışık said: "Seeing compassion, justice, seeing and loving people because they are human, and making the country their subject, their diligence and perseverance make me identify with my own characteristics."