The series Camdaki Kız (Girl in the Glass), which achieved good ratings by displaying a very successful story presentation with its 3rd season on Kanal D screen, achieves very good ratings every week and ranks first in the day with the first place.
The last episode of the series, which aired on Thursday, December 15th, again made people talk with its exciting scenes. Hande Ataizi, who gave life to the character of "Cana" in the series, died in the last episode of Camdaki Kız, which was adapted for television from the book of the same name by Gülseren Budayicioğlu.
Cana, who was carrying Sedat's child in her belly, died as a result of a traffic accident. Cana's death shocked the Koroğlu family.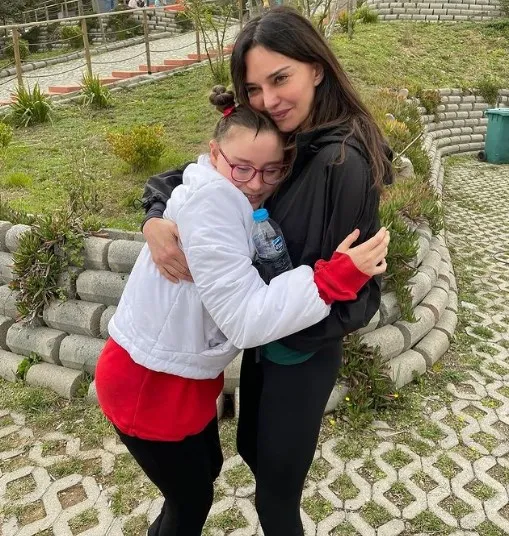 Famous actress Hande Ataizi said goodbye to her character and TV series crew with a social media post. Posing with a small fan, the actress wrote:
"I wanted to say goodbye to a little fan who really loves me and keeps visiting me throughout the series. I am happy if I was able to make you have a good time in 61 episodes and make friends. I would like to thank all my fellow actors, my team and OG Medya, who have supported me so far. Hope to see you again in good works in the future."
The actress's co-stars Tuğrul Tülek, Selma Ergeç, Enis Arıkan and Feyyaz Şerifoğlu also commented on the post with a heart emoji.