There will be events that will surprise everyone in the 127th new episode of the Yasak Elma series, which is broadcast on the Fox TV screen on Monday evenings.
The state of Yıldız, who tries to sink Çağatay into the ground at every opportunity with the anger of being deceived, will please the audience. Fans of the series, who want the star character to be a stronger personality, also like her stand-up attitude in every situation.
While Kumru and Çağatay are more relaxed with the emergence of their forbidden love, different disasters will befall them. Ender, on the other hand, will pay the penalty for going after Arzu.
The game played by Kumru and Çağatay hurt not only Yıldız but also Ömer. Ömer will cause unexpected events to change in the series.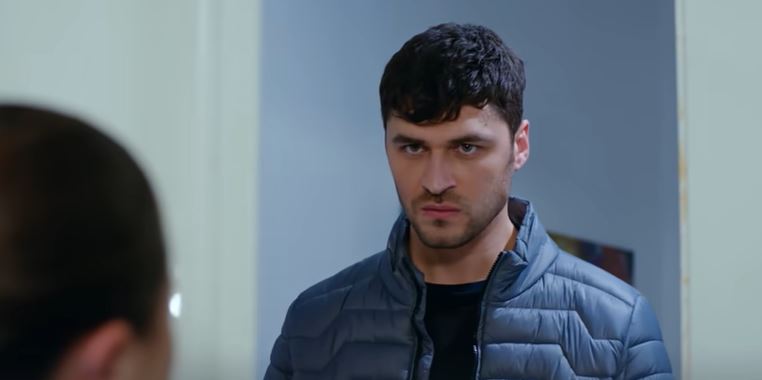 While Yıldız has a hard time accepting the shock and betrayal she has experienced, there is no news from Ömer. Ömer raids Çağatay and Kumru's house and fires the gun in his hand. So what happened? That's all that's reflected in the trailer. The character of Ömer, who made a significant contribution to the popularity of Emre Dinler, came to the fore in the story, which was a good development for the young actor.
You can find the details in the new episode 127, which will start on Monday, January 17th at 20:00.