Osman Sınav, the producer of the new TV series "Yalnız Kurt", which will soon meet with the audience on ATV…
A new trailer of the series starring Cihan Ünal and Hasan Denizyaran has been released. While the fans of the series liked the trailers, it is not yet clear when ATV will start the series. Those who are impatiently waiting for the series are eagerly awaiting the release date.
Specifying that they are sure that the series will hold, the audience has the idea that another legendary production is coming. The reason for the high interest shown in the TV series The Yalnız Kurt on social media is that it has a mysterious story like the phenomenon series such as Kurtlar Vadisi and Eşkıya Dünyaya Hükümdar Olmaz.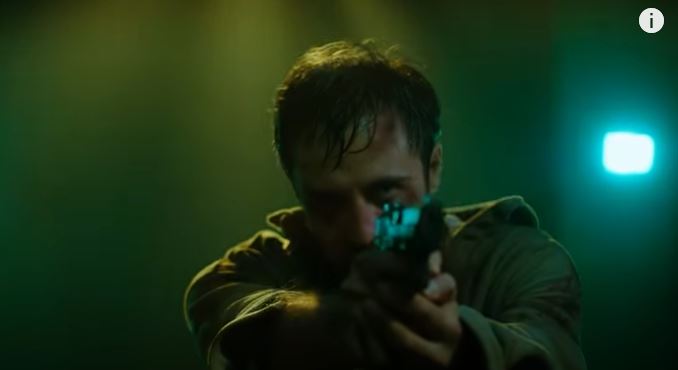 There is an audience group that closely follows the projects signed by Osman Sınav. Yalnız Kurt caught the attention of this group a lot. Director Osman Sınav, who made his name known to large audiences with Deli Yürek, won the appreciation of a wide audience with Kurtlar Vadisi.
The release date of the TV series "Yalnız Kurt" of Osman Sınav, who is now at the head of the projects as a producer, has not yet been determined. Series fans mostly criticize ATV's constant release of trailers and not announcing the release date.
YENİ DİZİ YENİ TANITIM
Osman Sınav'dan
YALNIZ KURT
"Allah'ın verdiği umudun kesilmesin."
Yakında atv'de!#YalnızKurt @atvcomtr pic.twitter.com/wDiLhh8iQ6

— Yalnız Kurt (@yalnizkurtv) January 16, 2022
In the cast of the series, the new series of ATV signed by Osman Sınav, there are successful names such as Cihan Unal, Hasan Denizyaran, Damla Colbay, Murat Han and Polat Bilgin.
Murat Koca and Ali Alper Erze write the script of the series, in which Çağatay Tosun sits in the director's chair.