Actor Can Yaman, who has been in Italy for a long time, was preparing for the Sandokan project with all his might.
The handsome actor has learned both the name of riding lessons and the intricacies of martial arts for the series for months. The famous actor shared his character in the Sandokan project, whose shooting was postponed from 2021 to 2022.
Acting in the modern version of Sandokan, the actor started preparations. Can Yaman shared the photo of his character on his Instagram account and dropped the note 'A presto' in Italian, which means soon.
The sharing of the actor excited his fans. His followers made many comments under the photo as 'we look forward to it'. Sharing of the handsome actor; 'Sandokan from Can Yaman will be magnificent!'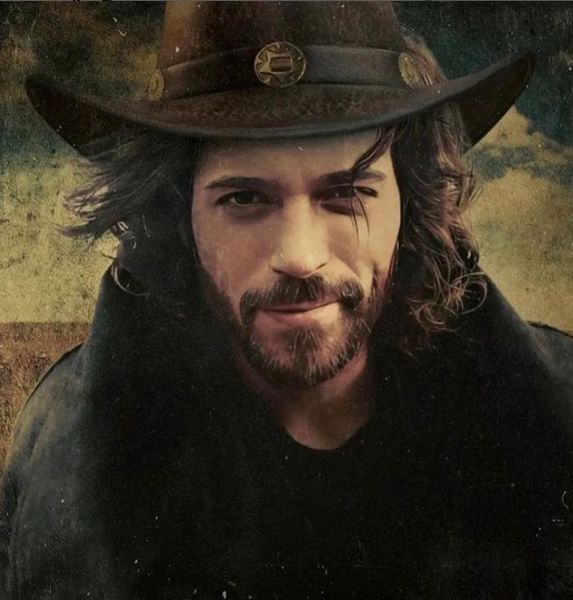 Can Yaman has been following a strict training program for the series Sandokan for months. Can Yaman will play in English in the new episodes of the Sandokan series, which has achieved great success in more than 85 countries. The handsome actor will thus perform in two consecutive languages, both Italian and English.
Learning the intricacies of martial arts, Can Yaman seems extremely ready for the role. The famous actor previously made the following statement in an interview about the Sandokan project; "Training, riding, martial arts. I'm preparing hard. I am in a strong evolution. Now I ride, I wield the sword, I train."
Turkish and Italian fans of the actor, who was observed to work hard for the project, are looking forward to the series.