The vision date of the action movie '49, which is adapted from a true story produced by CNP Film and produced by Mehmet Canpolat, has been announced. The film, which was shot in Gaziantep and Kilis and tells the behind the scenes of the operation in which 49 Turks who were captured by ISIS were rescued, will meet the audience in cinemas on January 20, 2023.
The screenplay of '49, directed by Hakan Inan, is written by Barış Erdoğan-İlker Arslan. The leading roles in the movie were played by master actor Kerem Alışık, who plays İsmail Hacıoğlu, Hande Doğandemir, Sinan Tuzcu, Doğukan Polat, Hasan Küçükçetin and MIT Foreign Operations Head Ekrem.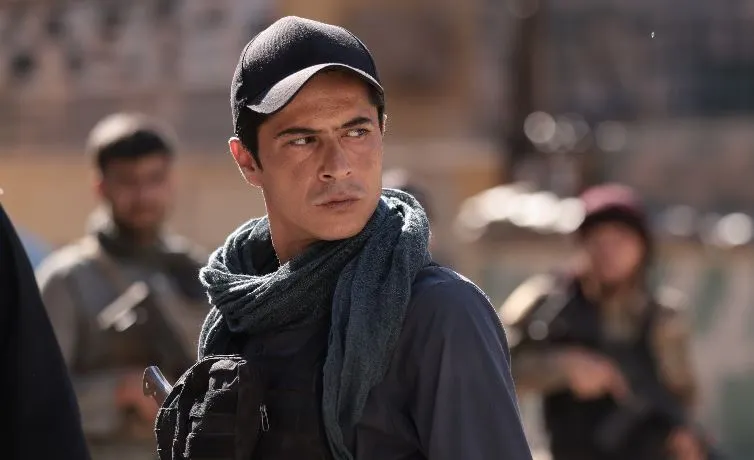 İsmail Hacıoğlu worked hard and took part in a great pace as he portrayed two characters in the first season of the Fox TV series called Mahkum (Prisoner). In the summer, the actor did not want to turn down the offer from his 49 films and again had a busy period.
The second season of the Mahkum series is also starting, and the actor returned to the sets without much rest.
You will also have the opportunity to watch İsmail Hacıoğlu's great acting talents in the movie 49. Fans await the actor's action-packed scenes with great excitement.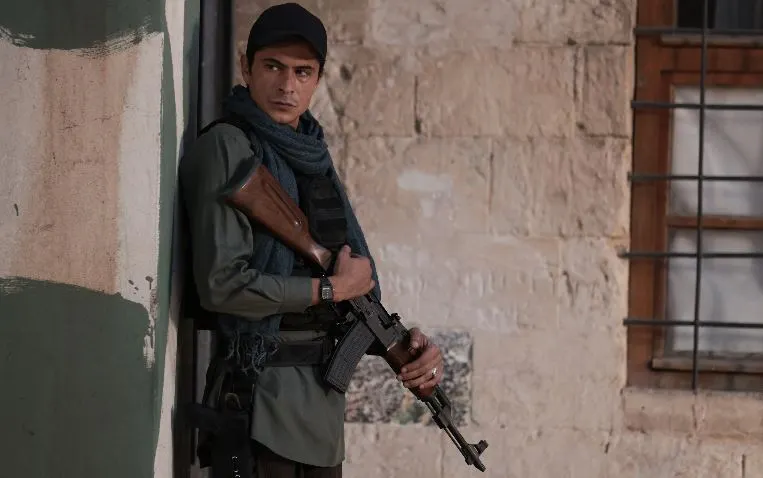 '49', which will tell the true story of one of the remarkable events in Turkey's recent history, takes its name from 49 Turkish citizens held captive by ISIS militants in Turkey's Mosul Consulate General.
The first stills of the actors, who told the shocking story in front of the camera with impressive performances, were also released.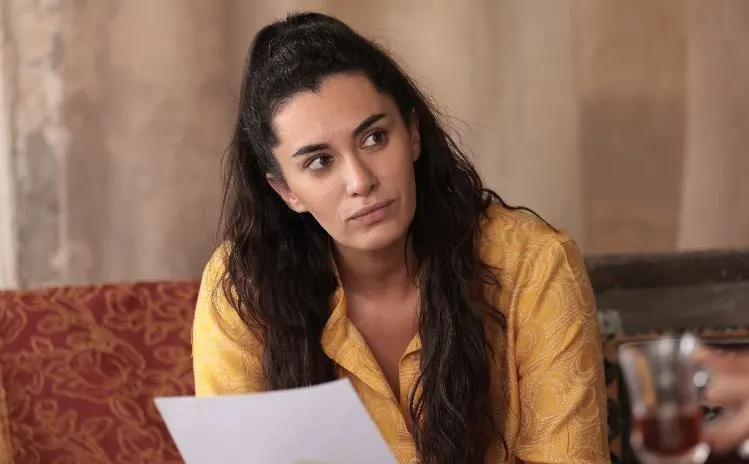 The story of '49:
On June 11, 2014, thousands of ISIS forces attacked the Iraqi city of Mosul. When two divisions and police forces belonging to the Republic of Iraq left the city without resistance, all of Mosul fell into the hands of ISIS.
Turkey's Consulate General in Mosul was occupied by ISIS militants and 49 personnel were taken hostage. '49' tells the story of secret heroes, members of MIT, who fought hard to save 49 Turks who were held captive.