The popular TV series starts the new season with three new actors… The new season of the Kanal D series Üç Kız Kardeş (Three Sisters), which left its mark on Tuesday evenings, produced by Süreç Film and produced by Ali Gündoğdu and İnci Gündoğdu, adapted from İclal Aydın's novel of the same name. Shooting continues at full speed.
The series, which is widely spoken with the season finale and counting the days to come to the screen with its new episode, starts the season with three new names added to its staff. In the new season of Üç Kız Kardeş, Eren Ören joined the series with the character of Mustafa Yalçın. Yiğit Dikmen took his place in the series with the character Özgür Tunca. Ayça İnci will appear in front of the audience with the character of Sevilay Yalçın.
Ayça İnci and Eren Ören will play the mother and son in the series, while Yiğit Dikmen will meet with the audience as a young architect and academician.
It is already a matter of curiosity how the course of the story will change with the inclusion of new characters.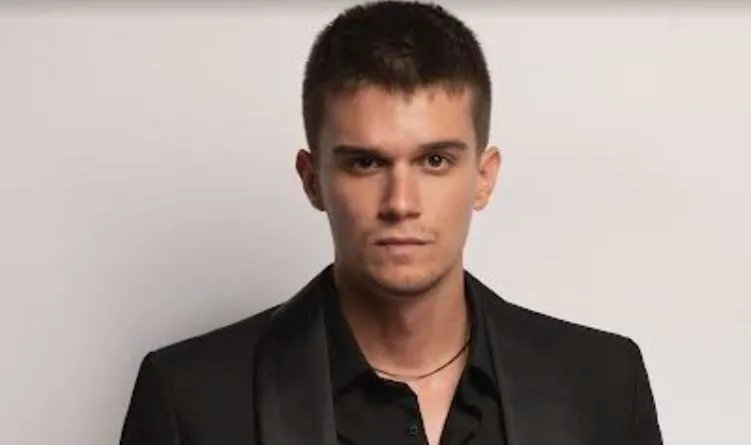 Eda Teksöz sits in the director's chair of the series, which tells the story of the sisters Türkan, Dönüş and Derya, who are very connected to each other, and the script is written by Nilüfer Özçelik, Sevgi Yılmaz and Ceylan Güleç.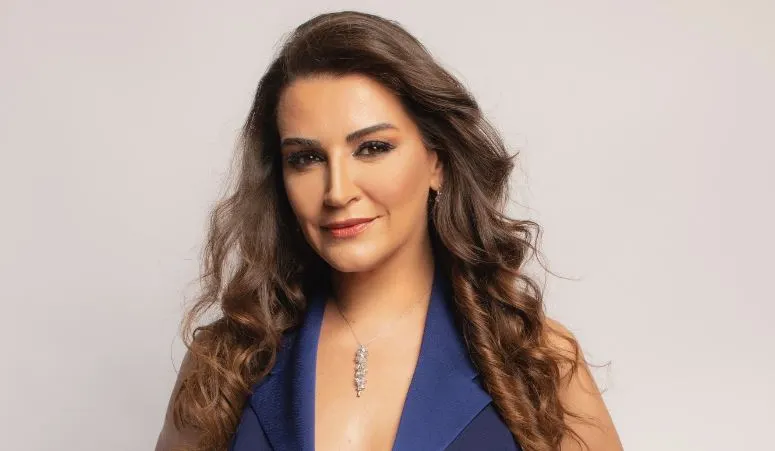 Üç Kız Kardeş is on Kanal D with its new episodes in the new season…