The shooting of the Gül Masalı (Rose Tale) series, which meets with the audience on Sunday evenings on ATV screen, is done in the magnificent nature of Isparta. Sarp Can Köroğlu and Zehra Yılmaz also give important performances in the series in which Gülper Özdemir and Erdem Kaynarca take the lead roles. Keremcem was the last member of the cast of the series.
These five actors recently came to Istanbul for the promotional shoots of ATV. This means that there is a determination that the series will continue in the winter season. However, when we look at the 11th episode ratings of the series, it is debatable how much ATV will support the Gül Masalı series in the new season.
The Gül Masalı series is a love story and has a very beautiful story. The series, which continues on its way with a successful cast, has a tight following. However, low ratings during the summer period is a very difficult situation for a television channel in a great competition with other channels such as ATV to accept.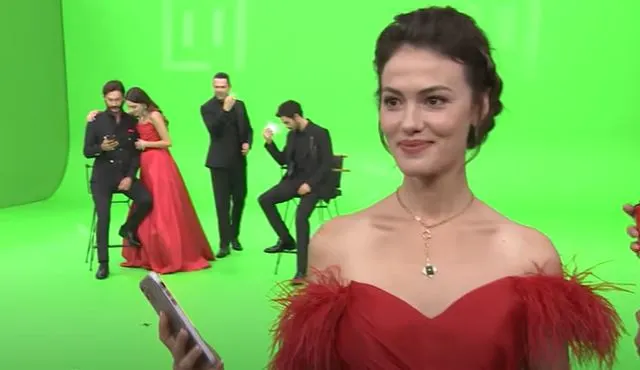 In the past seasons, there were many TV series that started in the summer but were canceled at the beginning of the winter period when the ratings were not enough. There seems to be such a danger now, due to the low ratings of the 11th episode of The Gül Masalı.
The 11th episode of the series won the sixth place in all people and AB categories, and it was only opposite the Tozluyaka series and the Masterchef Turkey competition. Even in this situation, it is considered that the work of the Gül Masalı series will be much more difficult when the Teşkilat (Organization) and Yargı (Judgment) series begin.
In the ABC1 group, the fourth place was achieved, but don't be fooled by the ranking, the ratings were again well below the average.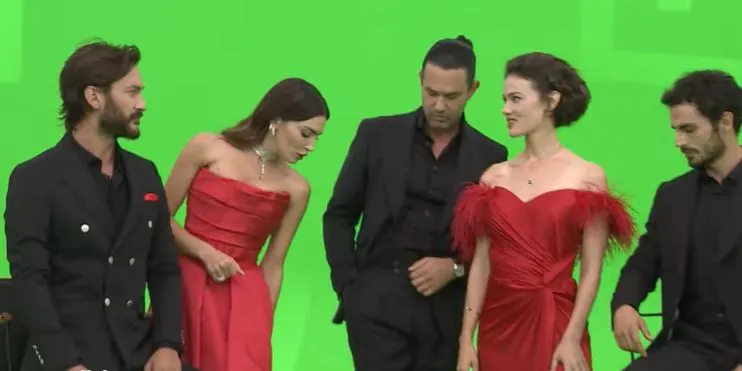 The team of the Gül Masalı series took part in the new season shootings of ATV. The team is very excited for the new era and wants the series to progress as long as it lasts.
However, the issue of how much the ratings will allow this is a situation that is not in the hands of the series team.
If there is no rise in the ratings for the Gül Masalı in the coming weeks, this may cause an early finale.